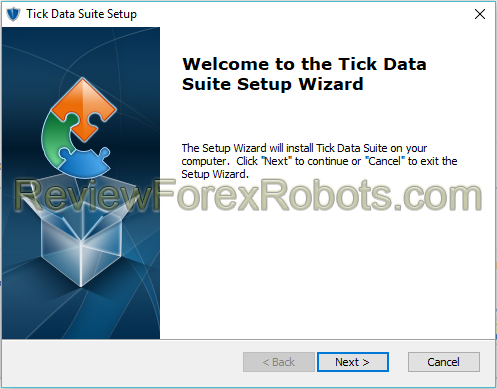 By reaching this guide here, you must have applied the previous guides - tick data free download and converting it for Metatrader 4 usability, so I assume that you have now the HST files in your history\[your broker's name] folder and the FXT in your tester\history folder. If this is not the case, please refer to the previous linked guides first. Enabling tick data backtesting As the latest Metatrader 4 client builds are unable to use custom FXT files anymore, a special software has to be
Read More!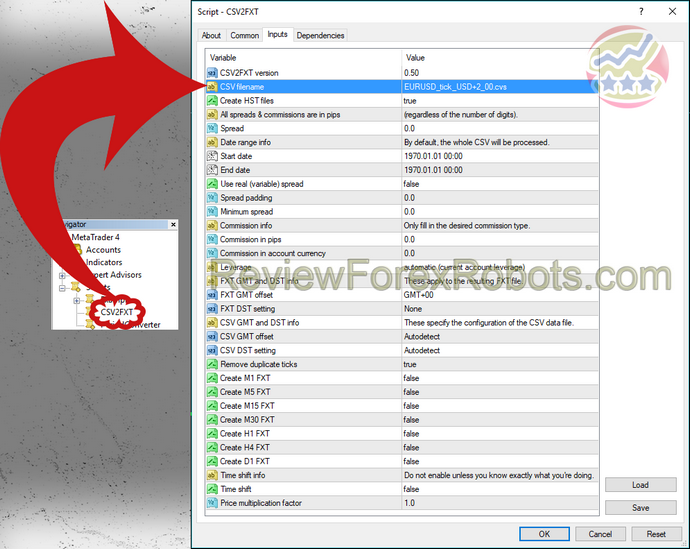 If you came here, you should have already downloaded your tick data either for free as mentioned in the Free Tick Data page from your own private source and now you are trying to use it in Metatrader 4. Converting tick data file format Native CSV file containing tick data are incompatible with Metatrader 4, so it can't be used in backtesting. FXT is the proprietary file format that contains ticks and can be read by Metatrader 4, so simply we need to convert CSV files to FXT. There is a
Read More!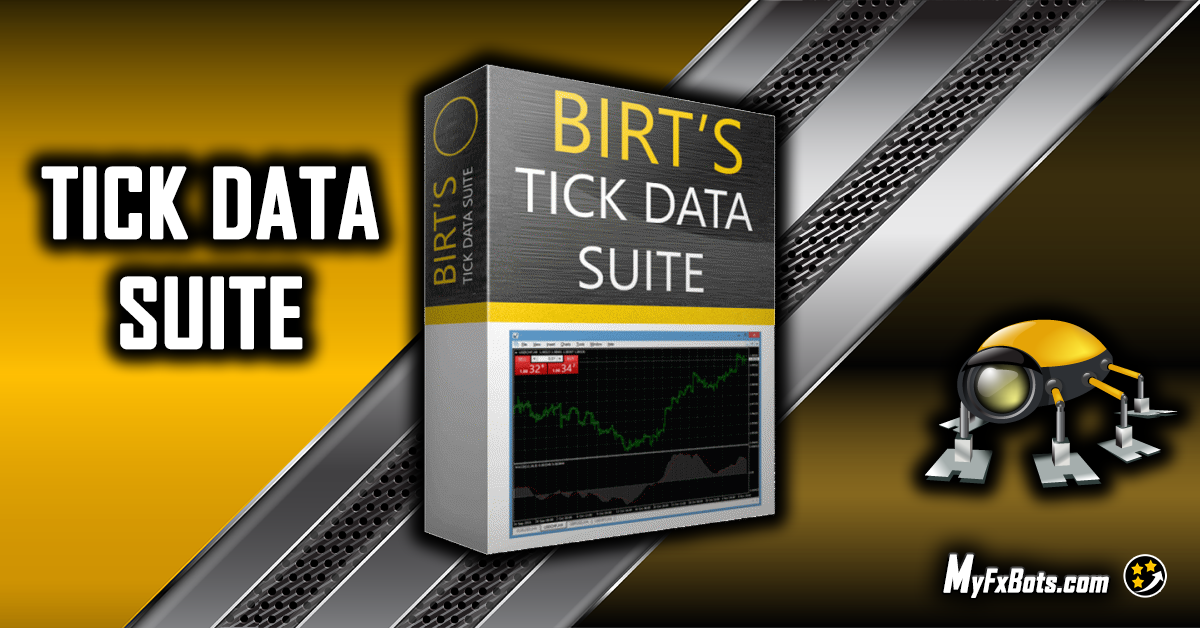 In fact, the Tick Data Suite is a commercial alternative for the free Birt's patch script, so every fault or deficiency in the latter are addressed in the Tick Data Suite with full technical support to its clients. Here is a brief table listing the differences between products: Feature Birt's patch Tick Data Suite Tick data backtesting yes yes Variable spread backtesting yes yes 2 GB limitation removal for FXT files partial1 yes Can use FXT files larger than 4 GB no yes Compatibility
Read More!