Published on Thu Jul 27th, 2023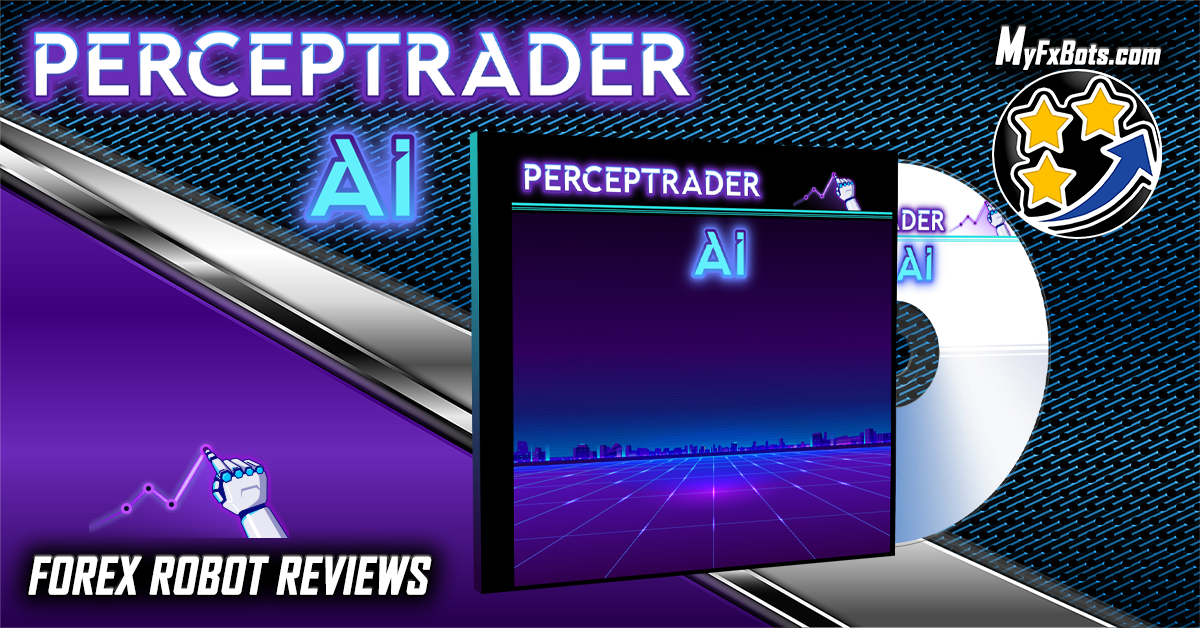 The wait is over!
Perceptrader AI is now available at your fingertips, ready to help you conquer the markets like never before.
You can now empower yourself with cutting-edge Artificial Intelligence technologies, and take your trading to the highest levels.
Secure NOW your very own copy of Perceptrader AI:
Upon your purchase, you'll gain exclusive access to our private Telegram group, connecting you with like-minded traders.
Want to test the waters before diving in?
No problem! Download Perceptrader AI and experience it for free over 14 days. No credit card or any payment info is required.
Worried about setup?
Fear not! Valery Trading EA developers team have got you covered with a comprehensive step-by-step PDF guide and an easy-to-follow setup video.
Curious about past performance?
Check out the detailed reports featuring +20 years of 100% real tick data back-testing with Dukascopy.
Valery Trading deeply value their community of traders, and to ensure the best possible support and a controlled user base, prices will gradually increase with every 10 licenses sold.
Hurry up to secure this accessible pricing while you can!
Lastly, Valeriia Mishchenko announced that she extends heartfelt gratitude for her fans' unwavering support and kind words. She hopes her customers derive as much joy from using this EA as she did in creating it!