Published on Wed May 12th, 2021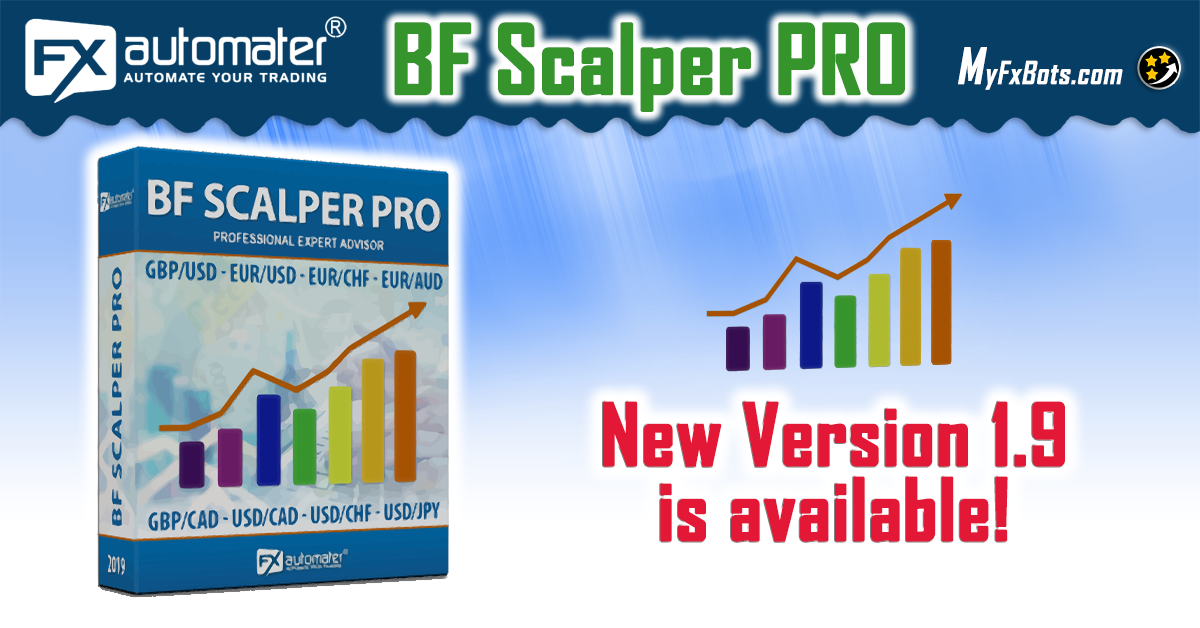 FXAutomater would like to inform you that we have released a new version of Best Free Scalper Pro. The new version is 1.9. The new version is available for downloading in the member area.
FXAutomater has made the following changes
FXAutomater has fixed a small bug related to the authentication system
There was a small bug with the authentication system which is fixed in the new version. Therefore updating to the new version is mandatory.
FXAutomater has fixed the problem with testing on MT5
There was a problem with the MT5 strategy tester. It was impossible to test Best Free Scalper Pro. FXAutomater has fixed this and traders who use the MT5 version can do their tests and optimizations from now on.
Get your copy of Best Free Scalper Pro version 2.0