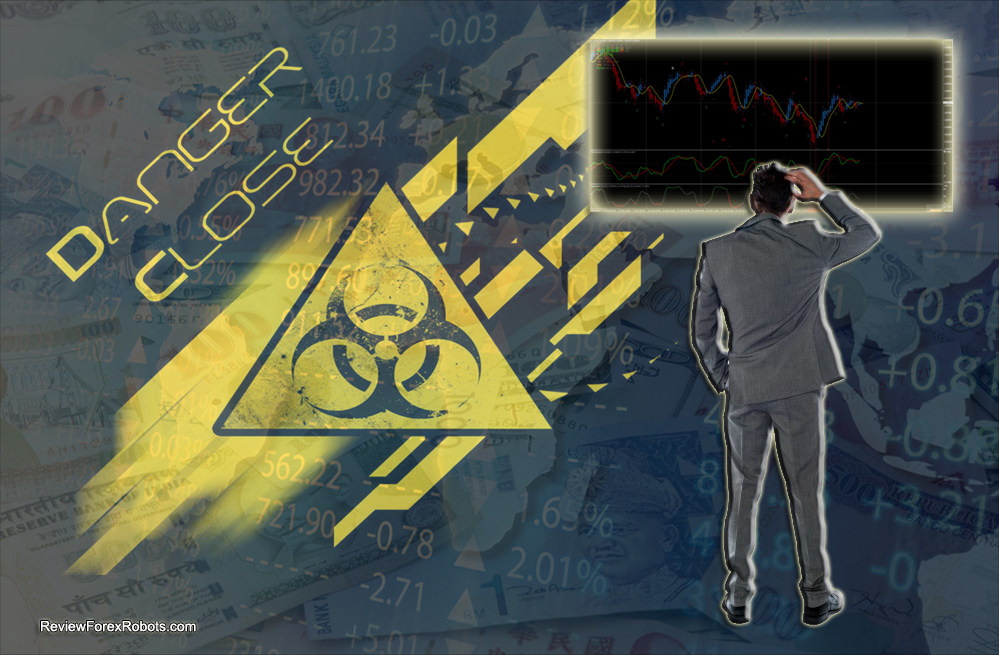 Any Forex trader Googling the most profiting Forex robot or automated strategy shouldn't limit his concerns to its magnificent live trading results and not expect it to be Aladdin's lamp that will make him rich in a few hours, days, weeks, or even months. As you are reading this post now, I wish you had already recognized that using automated trading systems never runs this way! However, you should take some precautions to secure long-term profitability - which is much safer - before
Read More!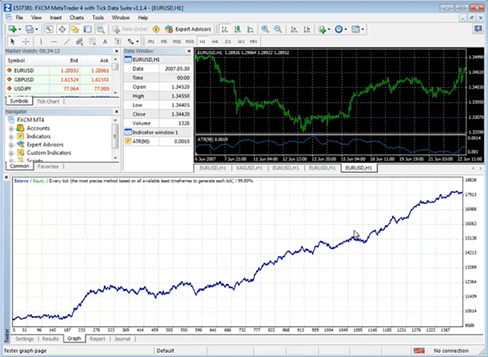 Now, Mark Fric is creating a profitable EURUSD breakout strategy in
AlgoWizard
just in 5 minutes, without any programming: Files from video (free download) Every Forex trader aspiring to be profitable tests his strategies on the real market first before he starts applying them for trading. This testing can be performed manually, but now you can save much time by automatically testing your ideas.
AlgoWizard
is for new and non-programmer traders If you aren't programming friendly,
Read More!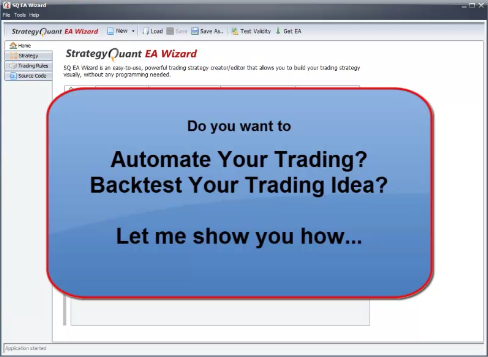 Expert Advisors are coded by a programming language named MQL. If you have a trading idea, you'd have to be a skillful programmer to create your own Expert Advisor. Not anymore! With
AlgoWizard
, non-programmers can easily turn their trading strategies into Forex robots themselves! Here is Mark Fric, the wizard author is making an EMA cross strategy in
AlgoWizard
just in 2 minutes, without any programming: File in the video (free download)
StrategyQuant X
AlgoWizard
features:
Read More!