Published on Tue May 31st, 2016
FX Secret Club started its professional work in Forex in 2009 and was established in 2012, they are the owners and developers of FxStabilizer, PowerfulForex, FX Secret Immortal, and other 6 automated Forex systems and have recently decided to gather their long-lasting experience in Forex trading and systems programing into a more comprehensive Forex trading success regimen, they have launched their private Forex club FX Secret Club.
FX Secret Club is a luxury private community with a VIP support team that keeps doing their best to give their customers a hand to get the exact same successful trading results as those for their own trading on their own accounts.
They give consultation about which systems are better for the traders' accounts, how these systems can be combined to work together and what the most reasonable risks are for each of them depending on the traders' needs and abilities. All of this is provided on an individual basis.
They usually process their customers' requests within 12 hours and often quicker than that.
Their main target added to making their customers successful in Forex trading is to protect their accounts from possible big losses at Forex. They can help to diversify possible risks and reduce them to 15 - 25% with satisfying profitability.
FX Secret Immortal is one of their preset combination systems including a portfolio for 2 - 3 real accounts running all of their 9 Forex robots in a certain arrangement and risks that could make impressive long-term trading profits of about 90% a month: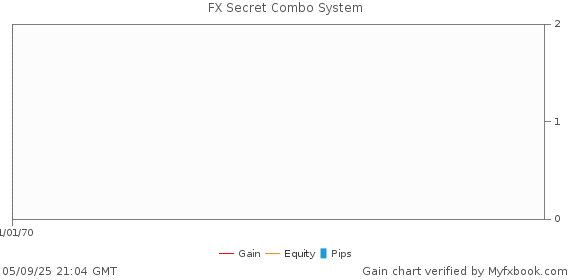 FX Secret Club is a group of forex robots providing a diversified portfolio. Subscribing with FX Secret Club gives the trader access to 9 carefully picked up forex robots, each of which has an excellent trading history and guaranteed free future updates.