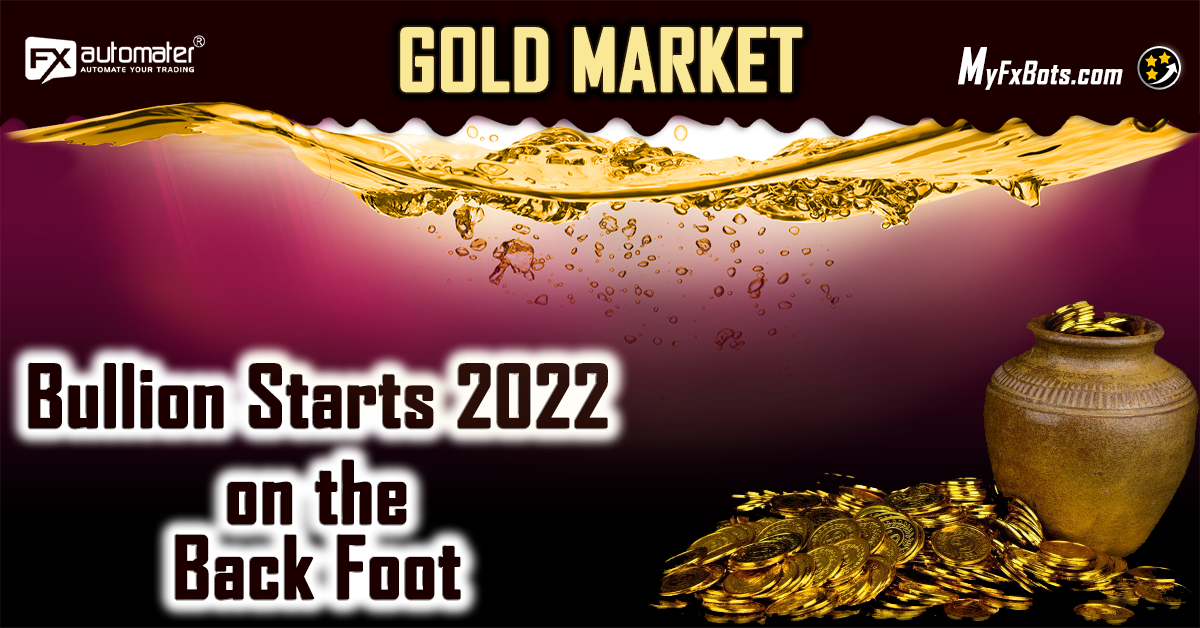 An interesting first session for the Gold market in 2022, was observed on Monday as the price action seemed to captivate traders and market participants. As the movement had not gone unnoticed this report will be aiming to bring out some important current market drivers for Gold's price. At the same time in this report, we will attempt to provide a more medium to long-term view on the aspects that can move the Gold market.
Read More!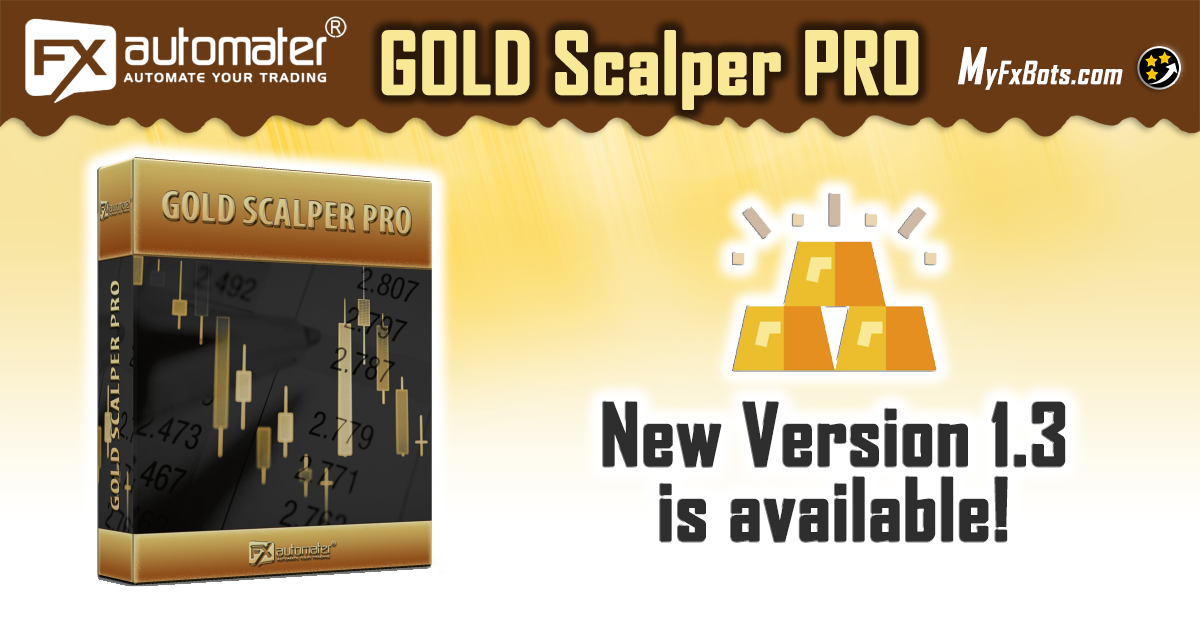 FXAutomater would like to inform you that they have released a new version for Gold Scalper PRO.
There are some major updates in the new version of this forex robot. Therefore it is mandatory to update to the new version.
Get your cope of Gold Scalper PRO version 1.3
Below you can find what's new in this new version:
Read More!