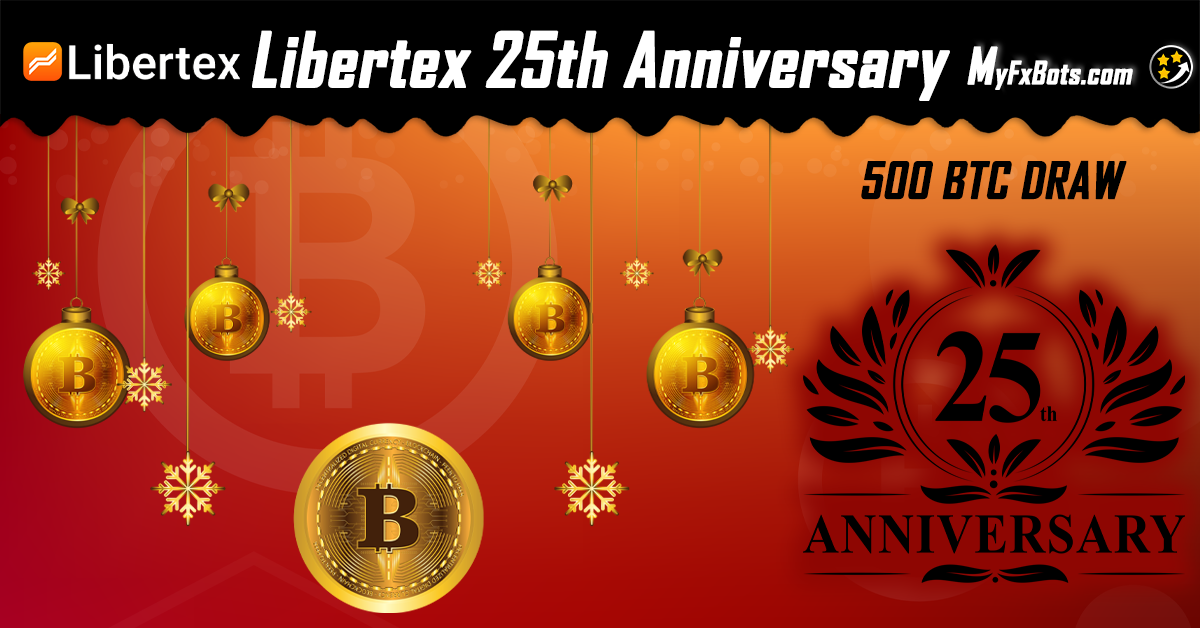 On the 13th of January 2023, Libertex will determine the random winning number, and if it matches any participant's ticket number, they'll give its owner 500 bitcoins. The tickets can be obtained by any member for free by depositing $50 into his Libertex Account. For non-members, it's easy to participate as follows: Sign up at Libertex. Deposit $50 into your account. Within 24 hours of you, depositing funds, Libertex will e-mail you a ticket with your
Read More!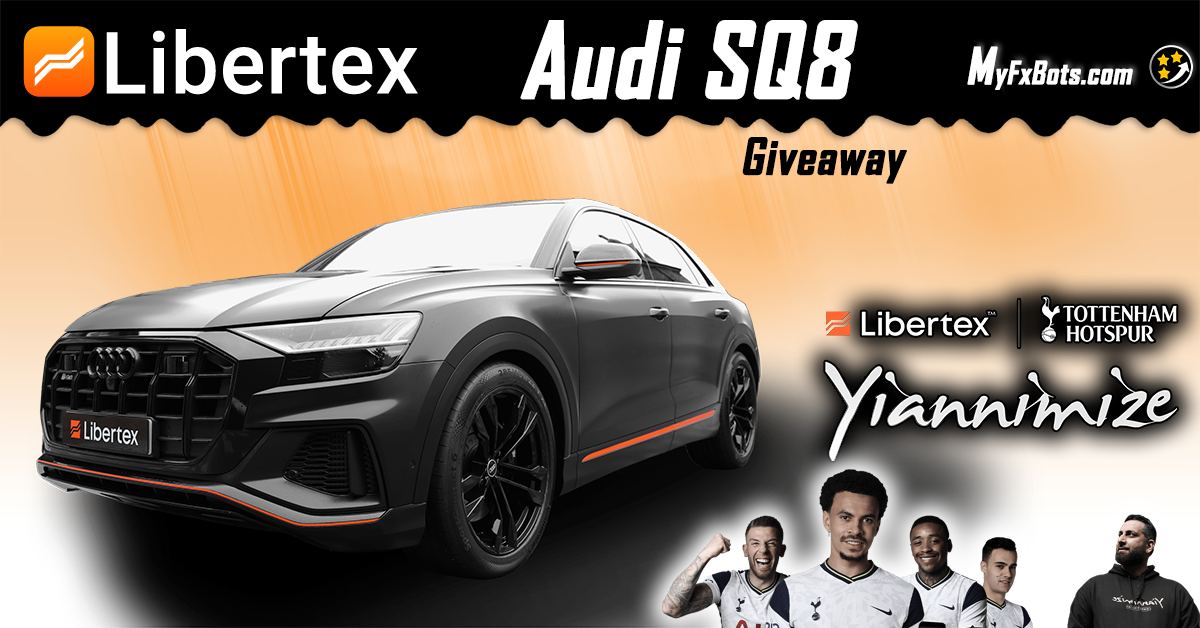 On 25th March, one online trading enthusiast received an unexpected gift from Libertex in the form of a one-of-a-kind customized car presented at the home grounds of Tottenham Hotspur football club.
Custom Yiannimize Audi SQ8 handed to Libertex lucky client
Read More!