Published on Mon May 10th, 2021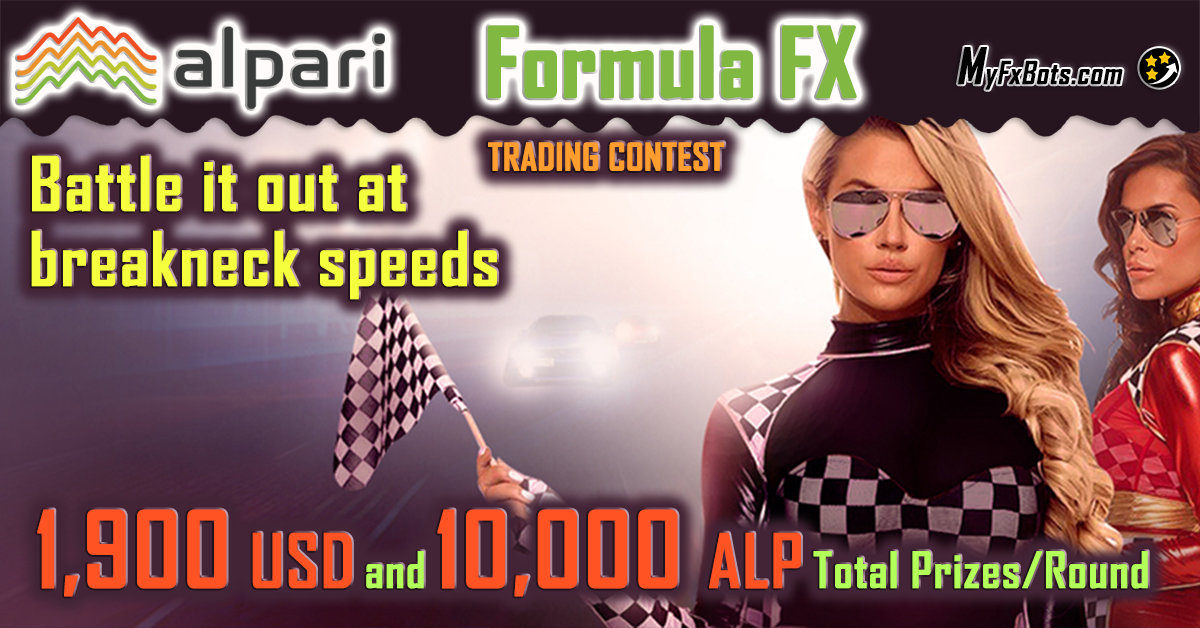 Formula FX is the shortest and most action-packed contest on offer at Alpari. Each round lasts just a week, giving you plenty of chances to win prizes throughout the year!
A contest for those who don't like standing still. Show the highest return at maximum speed, and race to the finish in the space of just one week.
Aim of the game: earn the highest return
Round duration: 1 week
Round prize fund: $1,900
Additional prizes: 10,000 ALP
Available prizes: 40
Round participants: 1,093
May is heating up with even bigger prize money in the Formula FX contest
Forget about barbecues and grills and open the trading charts, as the winner of the 292nd round of the popular Formula FX traders contest will get $600 instead of the usual $300! The top five winners will be able to double their prize money. As usual, contenders have just a week to show their skills and turn in the best returns among all participants.
Don't miss out!
Start-up Date May 17th, 2021
Registration starts on May 8th, 2021