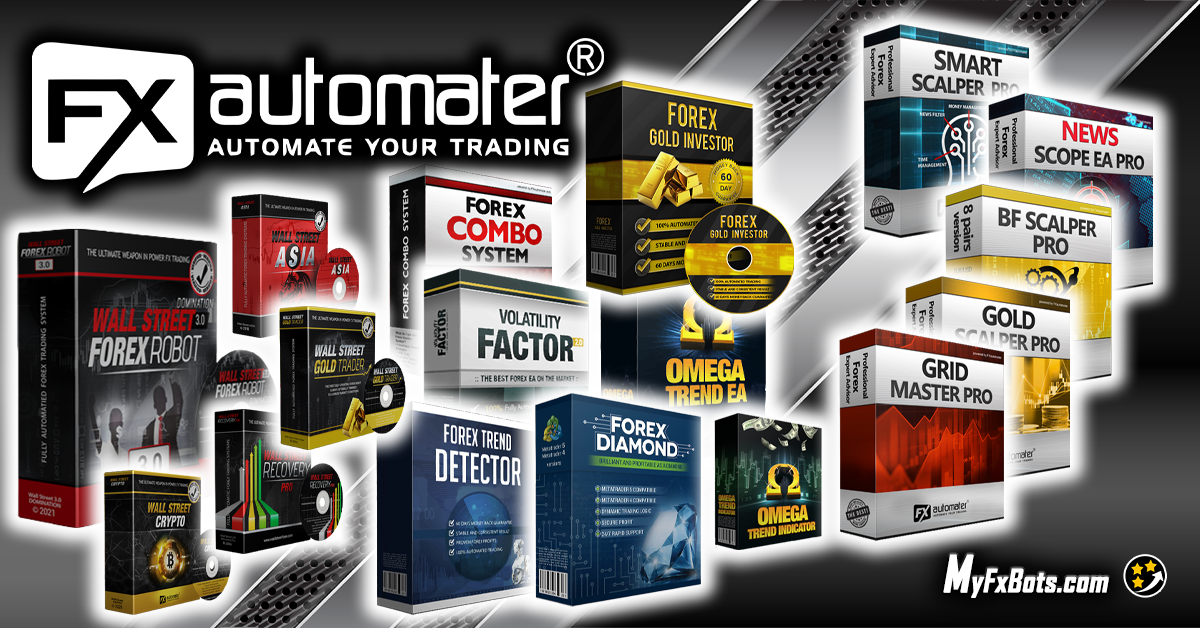 A number of exciting updates and changes have been made to the latest versions of WallStreet Forex Robot 3.0 Domination - and all other FXAutomater robots - from FXAutomater.
Recommended action
In order to maximize your trading efficiency and profitability, it is highly recommended that you update to these updated versions of WallStreet Forex Robot 3.0 Domination.
USDJPY Trading Tip
FXAutomater has a special recommendation for traders using WallStreet Forex Robot 3.0 Domination on USDJPY. Short trades should be disabled (ShortTrades=false) and only long trades enabled (LongTrades=true). By making this adjustment, you will likely achieve improved results with long trades on USDJPY, based on recent market trends.
To help you succeed in the dynamic world of forex trading, FXAutomater commit to continuously improving their software.
Published on
Thu Oct 19th, 2023
Information, charts or examples contained in this blog post are for illustration and educational purposes only. It should not be considered as an advice or endorsement to purchase or sell any security or financial instrument. We do not and cannot give any kind of financial advice. No employee or persons associated with us are registered or authorized to give financial advice. We do not trade on anyone's behalf, and we do not recommend any broker. On certain occasions, we have a material link to the product or service mentioned in the article. This may be in the form of compensation or remuneration.