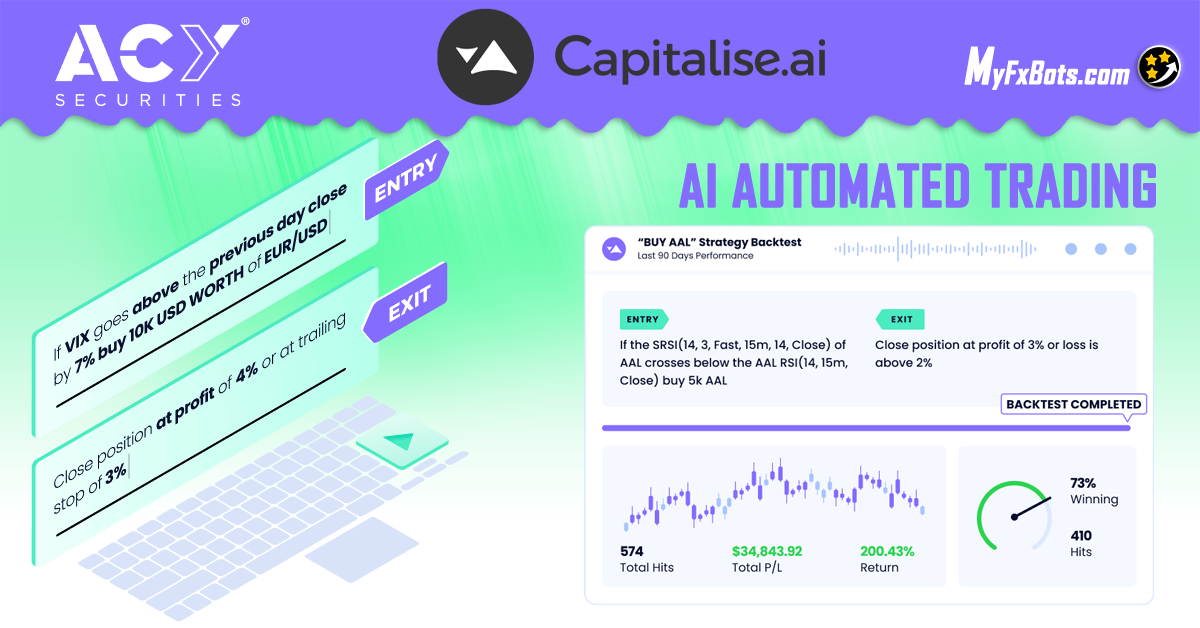 ACY Securities
, one of the world's fastest-growing multi-asset online trading providers, has rolled out Capitalise.ai as a new offering for their clients aimed at adding value and improving their trading experience. This new offering provides traders a one-of-a-kind experience by fully automating trading strategies without the need for any technical skills, using no-code plain language text inputs. Capitalise.ai's proprietary technology is based on artificial intelligence (AI),
Read More!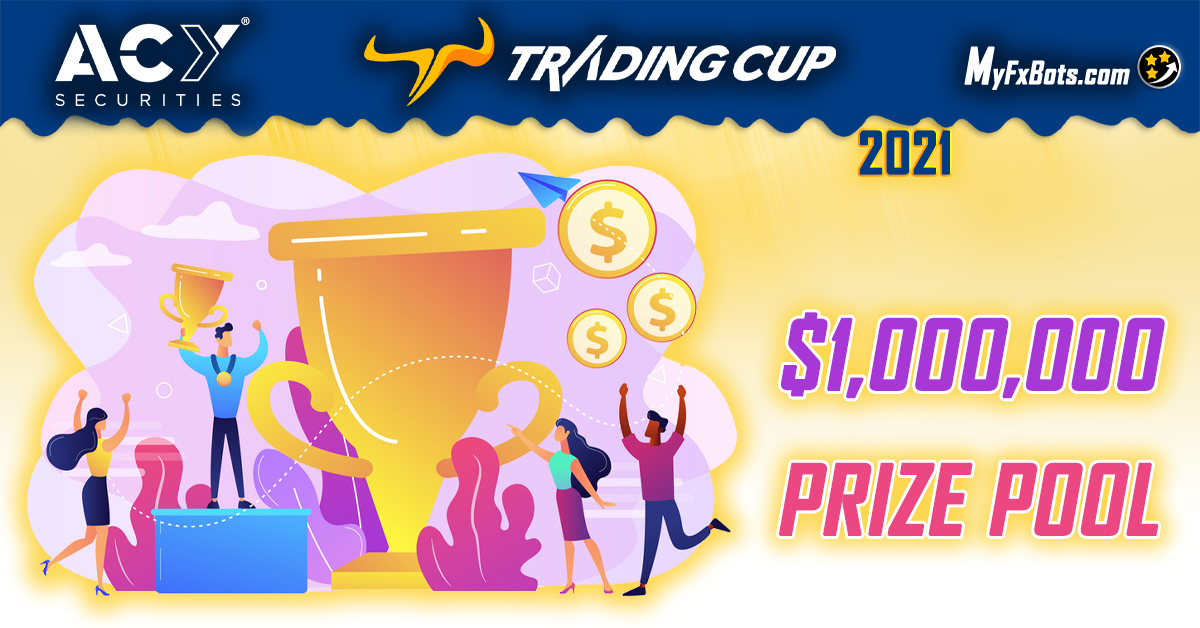 Trading Cup 2021 Introducing the $1M dollar, 1-year contest to discover great traders and fund managers. Registrations are now open. 1st July 2021 Trading Cup starts. Full-year contest to prove yourself. Whether you're a trader wanting to prove yourself or a fund manager wanting to showcase your returns to attract new investors, join ACY Securities's $1M Trading Cup to show the world what you can do. Ready to up your game? This is your chance to prove to yourself.
Read More!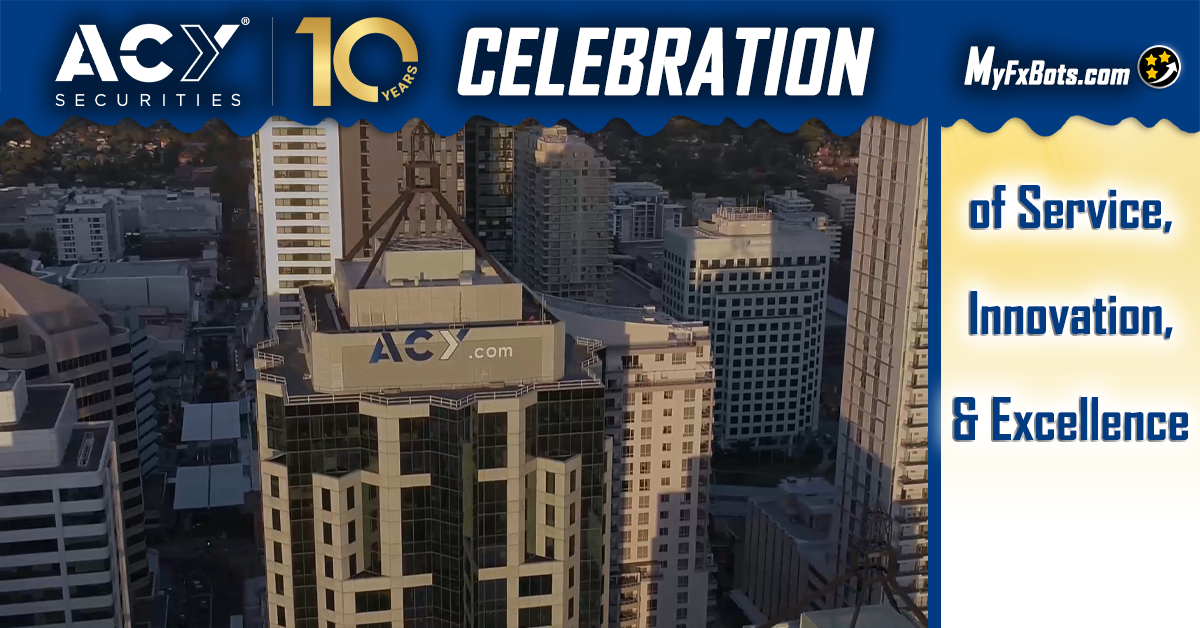 ACY Securities - 10 Years Dedicated to Their Traders helping them Find their Edge The team at ACY Securities is extremely grateful for all the support their clients have provided over the last 10 years, during which they had humble beginnings and a wonderful growth story. With trading conditions that are second to none, a full suite of resources to help their clients grow as traders, and a choice of over 1600 instruments to diversify your portfolio. Join ACY Today and Discover your Edge.
Read More!