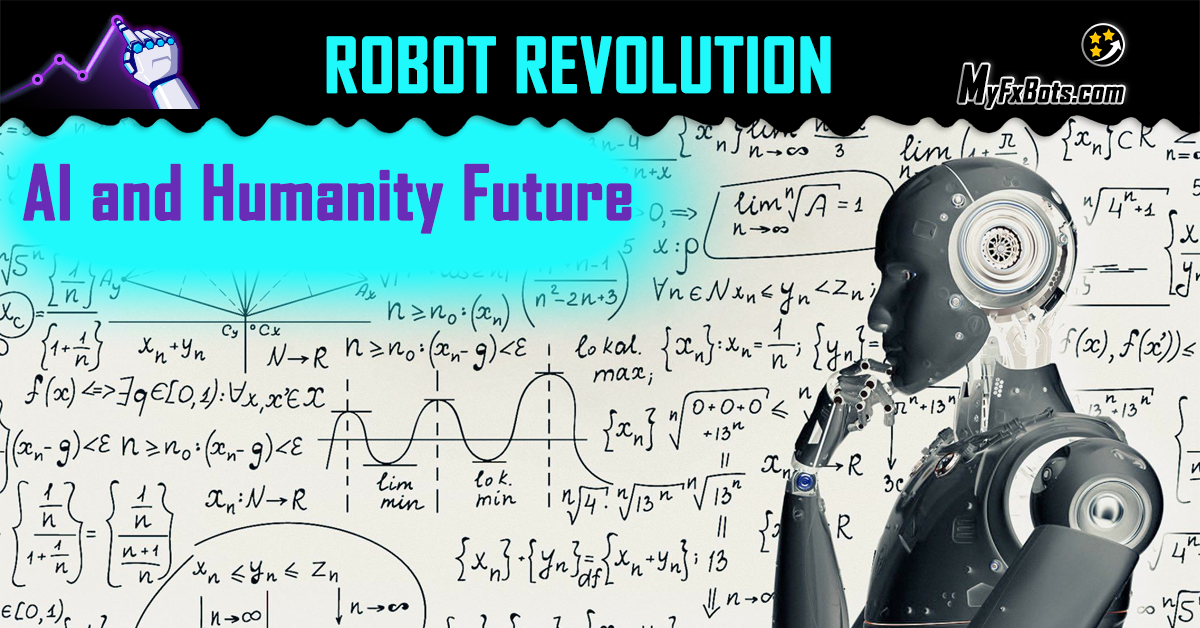 Seeing what technologies lie ahead of us in future AI developments would be interesting, wouldn't it? It is not possible to predict the future, but we can do the next logical thing - we can use prediction markets. If you haven't read the previous post about them, this can give us some indications of what to expect.
This post will be divided into three parts. We will begin by discussing the most recent AI advancements over the next 1-2 years. It will be interesting to see how the AI landscape evolves in the short term. In the second part, we examine the future ten years from now. Thirdly, we discuss the development of AI over the long term.
For the short term, it's mostly about large language models and the competition between OpenAI, Microsoft, Google, and DeepMind. Google's upcoming Gemini model is expected to surpass the current state-of-the-art GPT-4 model soon. While Bard's capabilities aren't the most advanced now, they are likely to significantly improve by year's end.
AGI (Artificial General Intelligence) is our next step in the medium term. We are likely to get a chatbot that cannot be distinguished from a human. A 'real' AGI will likely emerge in 2030 as a result of robotic advances. Robots will be able technically to perform all tasks performed by humans at this point. In the film adaptation of Isaac Asimov's "I Robot", NS-5 is similar to that character.
With ChatGPT, we got an AI wake-up call that should lead us to believe that it's likely closer than we think. Tesla's obsession with robots also explains Elon Musk's motivations. It is likely that the robot industry will surpass the car industry in size, according to him. We may soon witness the arrival of AGI within the next 10 years.
Our world will be influenced by artificial superintelligence (ASI) in the long run. In spite of the fact that it may sound far-fetched, prediction markets believe ASI will be developed within a few years after AGI becomes available. Therefore, something smarter than us is likely to emerge in the 2030s.
Is it going to affect our society in any way? There is no way to predict the future, of course. Technological advancements (which themselves are challenging) are easier to predict than societal changes resulting from new technologies (which are also challenging). Currently, we predict that developed countries will introduce a Universal Basic Income (UBI) in the coming decades. Increasingly, people will find it harder and harder to find a meaningful job as the demand for human labor declines. At that point, governments should be able to step in and introduce an income for everyone. In the beginning, it will probably be small, but it will grow over time. The size of UBI should reach the level of income for ultra-wealthy individuals once ASI becomes a reality, making any products and services much cheaper.
It may seem unlikely, but that's mostly due to our human intuition. Our data indicates that AGI and ASI will be developed in the 2030s or 2040s. It's still uncertain, but it's very likely that AI will do all the work within our lifetimes.
During this time, Valery Trading; the expert advisor developers team ensure that they will continue studying and experimenting with today's AI technologies, exploring their applications in algorithmic trading software. By blending human and artificial intelligence, they stay at the forefront of innovation, and they maximize their results. You will be notified first when valuable insights are discovered.