Published on Fri Jul 14th, 2023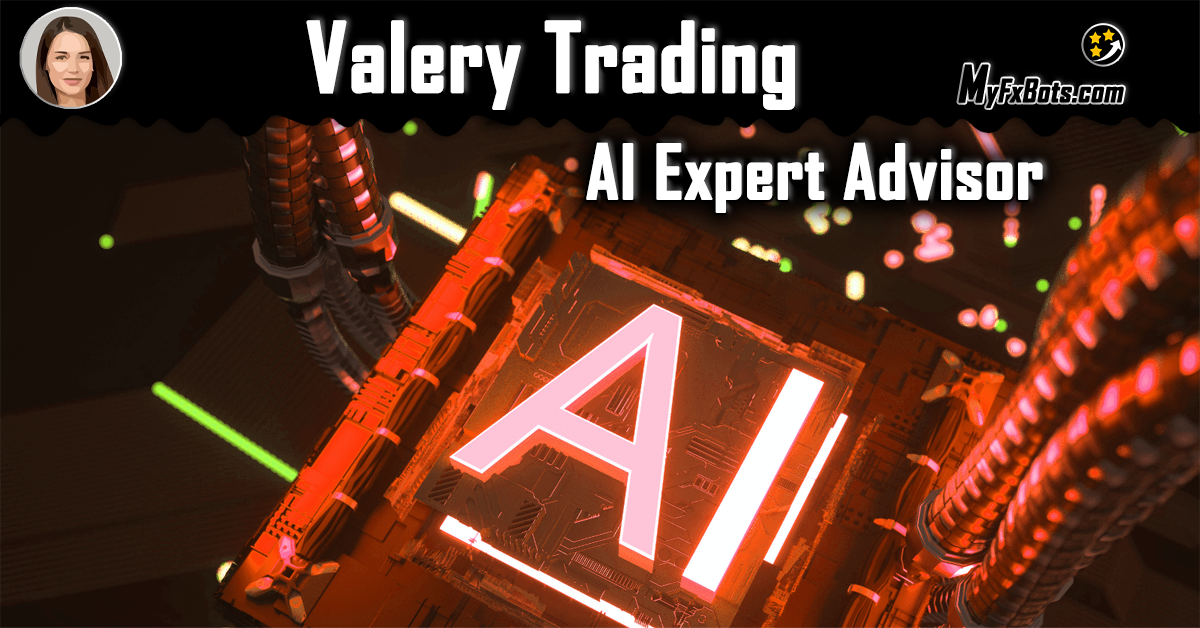 It's been four months since Valeriia Mishchenko last update on her journey of exploring the cutting-edge technologies of AI, machine learning, and neural networks. She is now excited to share that the time has finally come for her to reveal the results of her hard work.
She ensures that after countless hours of research and development, she is thrilled to announce that she could crack "the AI formula" for Expert Advisors. She has created an AI-powered Expert Advisor to take the trading experience to the next level.
This EA combines the power of advanced algorithms with the learning capabilities of artificial intelligence and has been built upon her most proven trading strategies.
Many traders have been waiting anxiously for this Expert Advisor to be released, she knows that and is thrilled to say that it will be available in just a few weeks. She is currently putting the finishing touches on it and will release more information shortly.
Since AI has taken the world by storm and become mainstream, many Expert Advisors sellers have been exploiting it as a marketing angle, taking advantage of innocent people who do not want to be let out and thinking that any AI-powered EA will make them rich overnight.
The truth is, becoming an expert in anything takes time. A lot of time. Therefore, Valeriia Mishchenko assures that she has been exploring and studying Artificial Intelligence opportunities for years before releasing an Expert Advisor based on it.
That being said, she is so excited to share this with everyone, and she can't wait to see the results this EA will bring to the trading experience. This is a game-changer, and it certainly should revolutionize the way you trade.
Valeriia Mishchenko always thanks her customers and audience for their patience and support throughout her journey. It's been an incredible experience, and she is excited to continue pushing the boundaries of what's possible in trading algorithms.
Stay tuned for more updates and get ready to experience the power of AI for yourself!