Published on Thu Jul 20th, 2023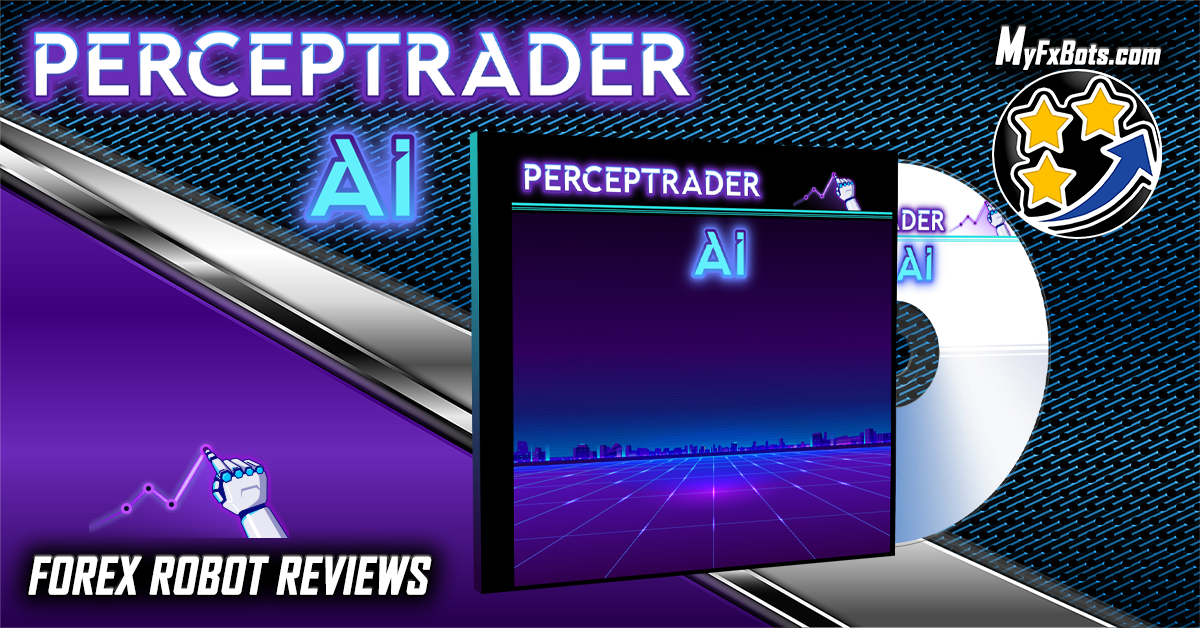 Prepare for the grand debut of the cutting-edge AI-powered Expert Advisor, Perceptrader AI, just one week away!
To give you a glimpse of its extraordinary performance, Valeriia; the EA developer has shared three distinct signal sets on her verified MyFxBook profile.
Discover the track records of Perceptrader AI under various settings:
Since being published almost 4 years ago, Perceptrader AI has only had profitable months. As of today, the Expert Advisor has been 48 consecutive months in profit in Valeriia's live account, delivering stable results.
With consistent monthly gains from 2% up to around 10%, this EA accommodates all risk appetites. The download files will include each trading mode, granting you the freedom to choose your preferred option.
Clarification for a few details regarding these track records:
Perceptrader AI offers a "unique" mode, ensuring every trade it executes is distinct whenever you run it. This remarkable feature eliminates the concerns faced by other EAs, where market prices reverse due to widespread usage.
The track records date back to August 2019. Despite incorporating the latest advancements in Artificial Intelligence, Valeriia has devoted extensive time to develop Perceptrader AI. The AI component has been operational for years and was constantly being improved and perfected, using real market data. I have recently integrated an LLM-based algorithm to enhance its safety.
Stay tuned for Perceptrader AI's back-testing data and videos very soon.
Perceptrader AI appears to be the top "AI EAs"!