Published on Wed May 4th, 2022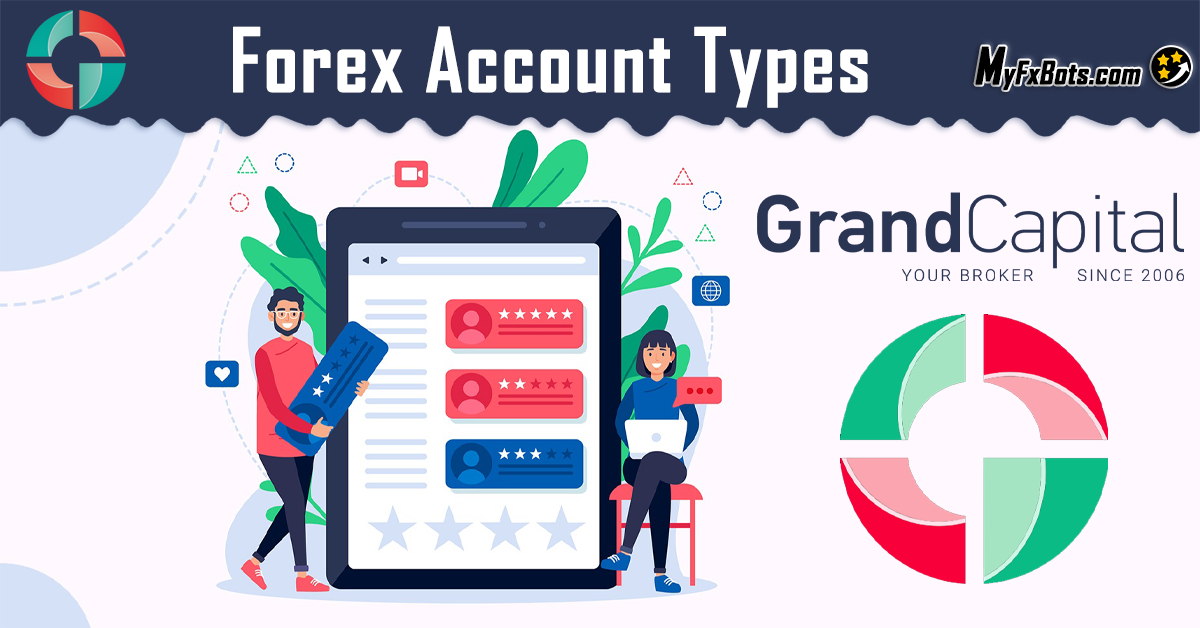 The client's personal account opened with a brokerage company is called a trading account. It's used to make all transactions on the market. Today, we're going to compare different types of accounts and find out how to choose the right one for you.
Opening an account is the first serious step one must take when entering Forex. Usually, there are multiple types of trading accounts available, and each one has a particular set of parameters optimized for a specific type of trading. A trading account is chosen based on the trading style and experience of the trader, their goals, and the desired amount of profit. Traders can also choose a suitable account type to test Forex robots and trading strategies.
Accounts can be divided into types based on the following criteria:
minimum deposit;
minimum trading volume;
type of the trading platform;
leverage size;
type of spread (fixed or floating);
presence and size of swaps.
How to choose a trading account?
Here at Grand Capital, we consider the needs of all traders and provide our clients with the most popular types of trading accounts with favorable trading conditions.
Now that you have all the information, you can choose an account or even several accounts that are perfect for your trading purposes. Start with a Demo account, hone your skills on a Micro account and start real trading.