Published on Tue Jun 29th, 2021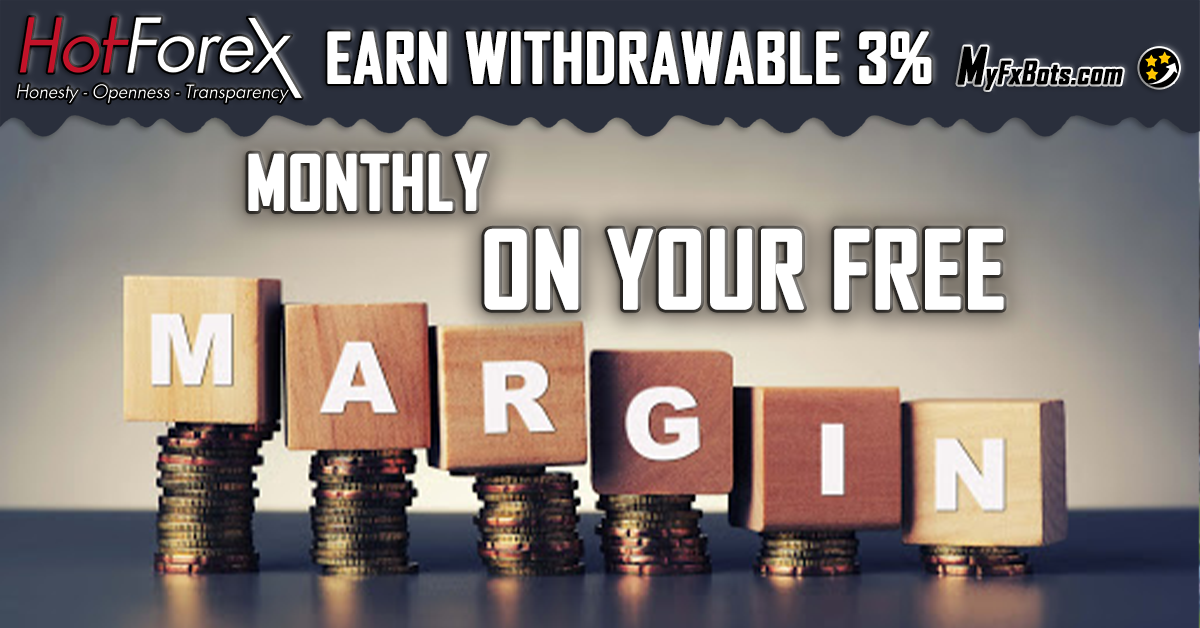 HFM Broker has announced that they will offer their clients a fixed return on their Free (Unused) Margin that'll give them daily earnings credited directly to their wallets to trade or withdraw on a monthly basis!
How it Works!
Your earnings are calculated based on your daily free margin and the current month's accumulated trading volume. The total return will be credited to your wallet every month.
Trader's Monthly Returns
FREE MARGIN - DAILYTRADING VOLUME (LOTS) - MONTHLY
5-50>50
RATE OF RETURN ON FREE MARGIN
$1,000.01 - $25,0002%2,5%
OVER $25,0002,5%3%
FREE MARGIN = Equity – Margin Requirement