Published on Thu Aug 12th, 2021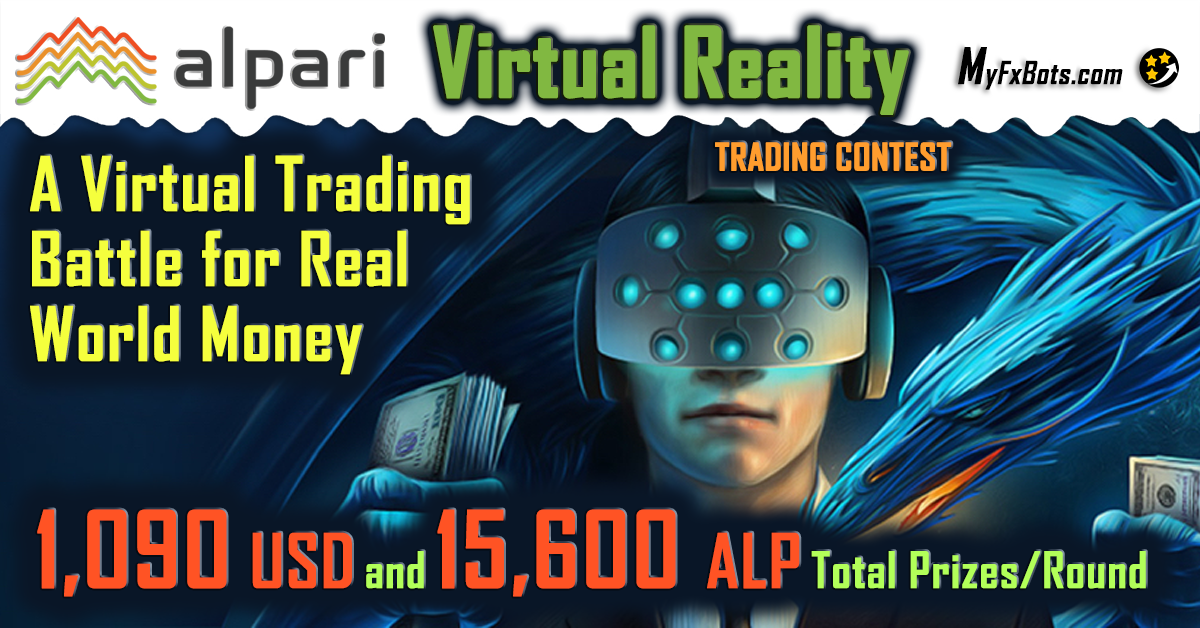 Prize fund: 16,680 USD a year.
Aim of the game: earn the highest return on a demo account while keeping the drawdown to a minimum.
A virtual battle for real-world money
Contestants can win cash prizes without risking their own funds. This is because trading in the Virtual Reality contest is held on demo accounts. All you need to do to win is achieve the best trading result!
$1,090 Round 60 prize fund
15,600 alp Additional prizes
30 Available prizes
1,901 Round 8 participants