Published on Wed Jul 12th, 2023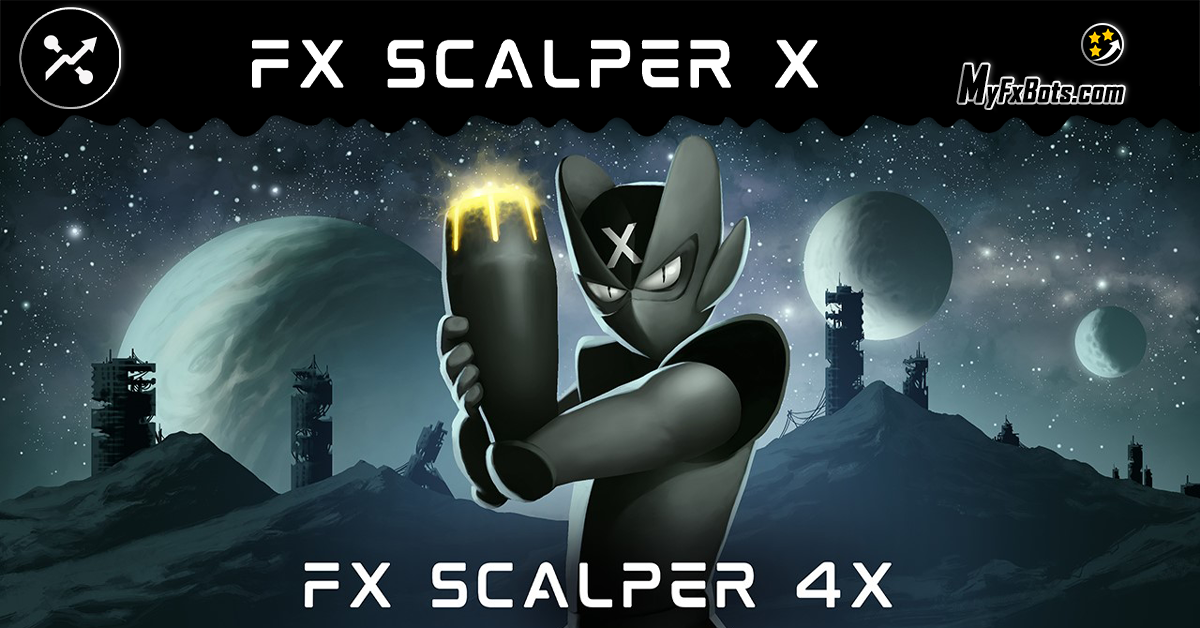 On June 15th, the FX Scalper developers team announced that the wait was finally over. FX SCALPER 4X, their most advanced trading algorithm, was released exclusively for their current active members to purchase. They've been working tirelessly to develop this game-changing tool, and the results have been exceptional.
FX SCALPER 4X is the ultimate solution for forex traders seeking to elevate their trading game. Powered by advanced algorithms and smart entry techniques, this cutting-edge software enables precise and accurate trading across multiple currency pairs. With FX SCALPER 4X, you can confidently entrust your trades to a robust, reliable, and profitable automated trading system.
The goal is to provide consistent profits and help you succeed in the forex market, placing you among the 1-3% of traders who thrive in this industry.
As a members-exclusive product, only those with an active subscription will have the privilege to purchase and harness the power of FX SCALPER 4X.
FX SCALPER 4X will be offered in two packages. The Standard package is priced at $500 and the Deluxe package is priced at $1000. The difference between these packages is that the Deluxe package can be used with any broker while the Standard package can only be used with the recommended broker.
Both FX SCALPER 4X packages include:
SET Files.
Easy-to-follow guides & manuals.
An exclusive chart loader script.
60-Day Capital Protection Guarantee.
Free Software Updates.
Access to the FX Scalper Discord community (valued at $5000) – a group chat/community exclusively for premium members who have purchased 4X.
Customers from the United States, Japan, Iran, and North Korea are not eligible for the Standard package, only the Premium package.
Secure your membership today to unlock the full potential of FX SCALPER 4X and embark on a journey to consistent success in the forex market. Don't miss your chance to be part of this revolution!