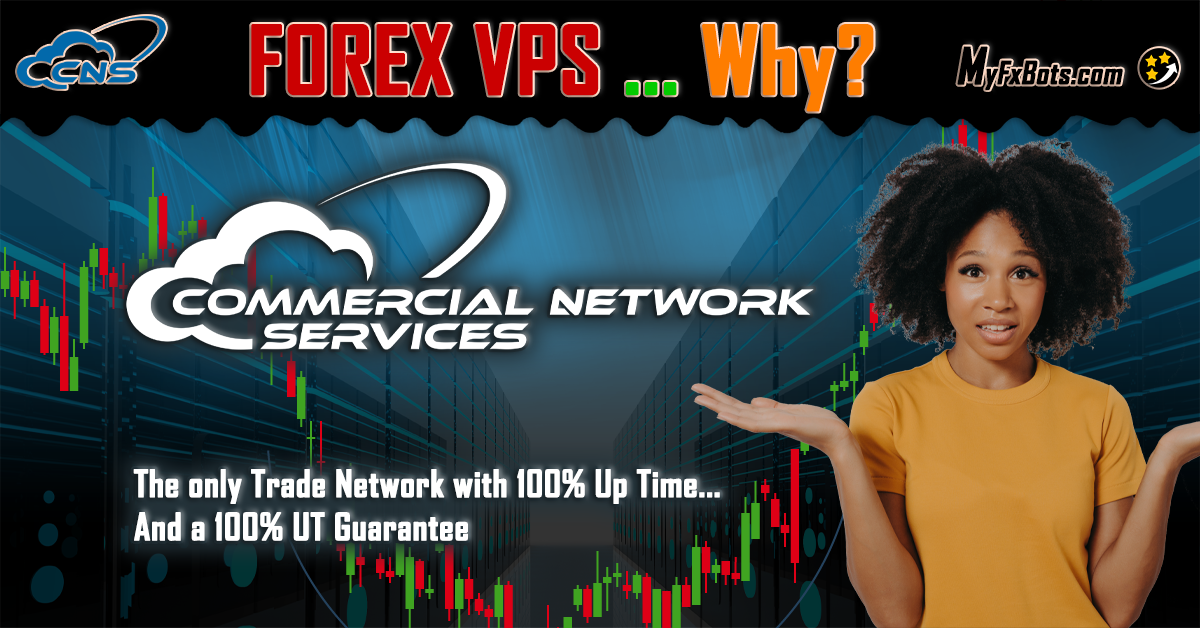 First up, what is
Forex VPS
? A Virtual Private Server is simply a fancy way of saying a 'cloud-based desktop PC'. As a user you'll pay a monthly charge for your virtual machine; your virtual computer, which stays online 24/7 and never shuts down, that you can access for a variety of purposes. One of the most prominent user cases of a VPS is Forex Trading. Traders, like you (or aspirational traders like you) want to use a VPS located in the
Read More!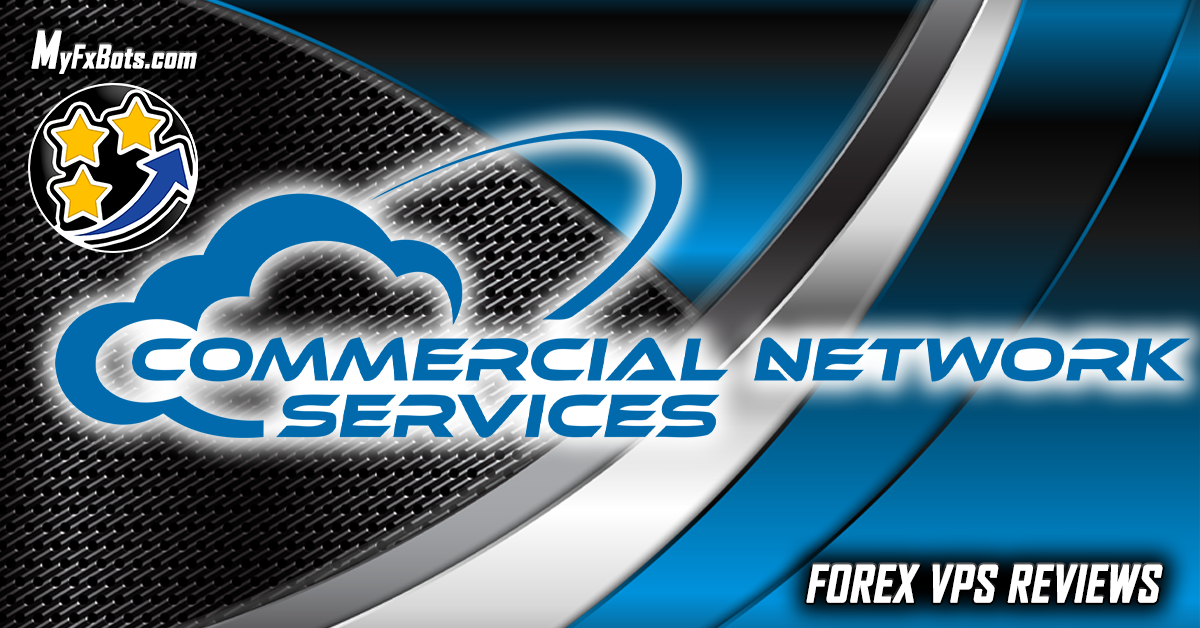 50% OFF on your Next Purchase! Use the coupon code in this article for your next purchase at
Commercial Network Services
to get 50% off the price! Virtual Server ? When you need to access a computer anytime anywhere you need via an always up and accessible
VPS
. Data Center location should be chose closest to the broker you are trading in to minimize the latency. This
VPS
can be accessed using a PC, a laptop, smart phones and
Read More!