Published on Sat Sep 25th, 2021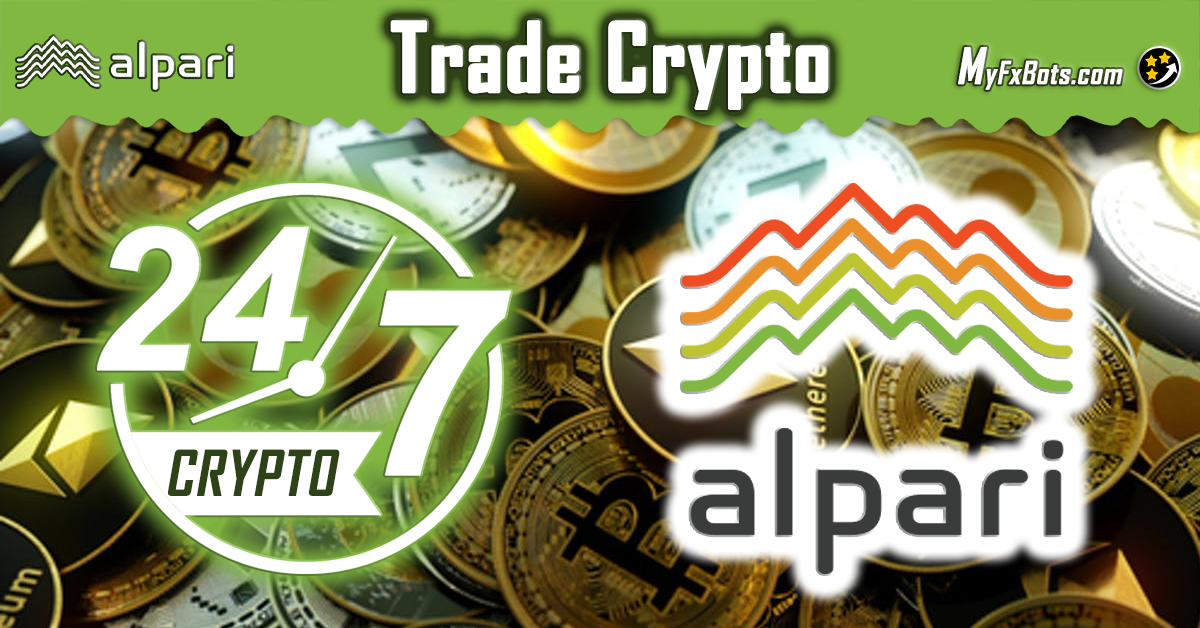 As Alpari strives constantly to improve trading conditions, they are pleased to announce that from October 2nd, 2021, their traders will be able to trade cryptocurrency* not only on weekdays but also on weekends.
There will not be any cryptocurrency trading on PAMM accounts on weekends due to the specific features of this type of account.
For this reason, on September 27th, 2021, cryptocurrency instruments (including open positions on them) on PAMM accounts will be renamed (for example, BTCUSD will become BTCUSDp).
What's more, Alpari will soon have new cryptocurrency CFDs, so stay tuned!
* Alpari kindly requests you to take into account that cryptocurrency trading means cryptocurrency CFDs.