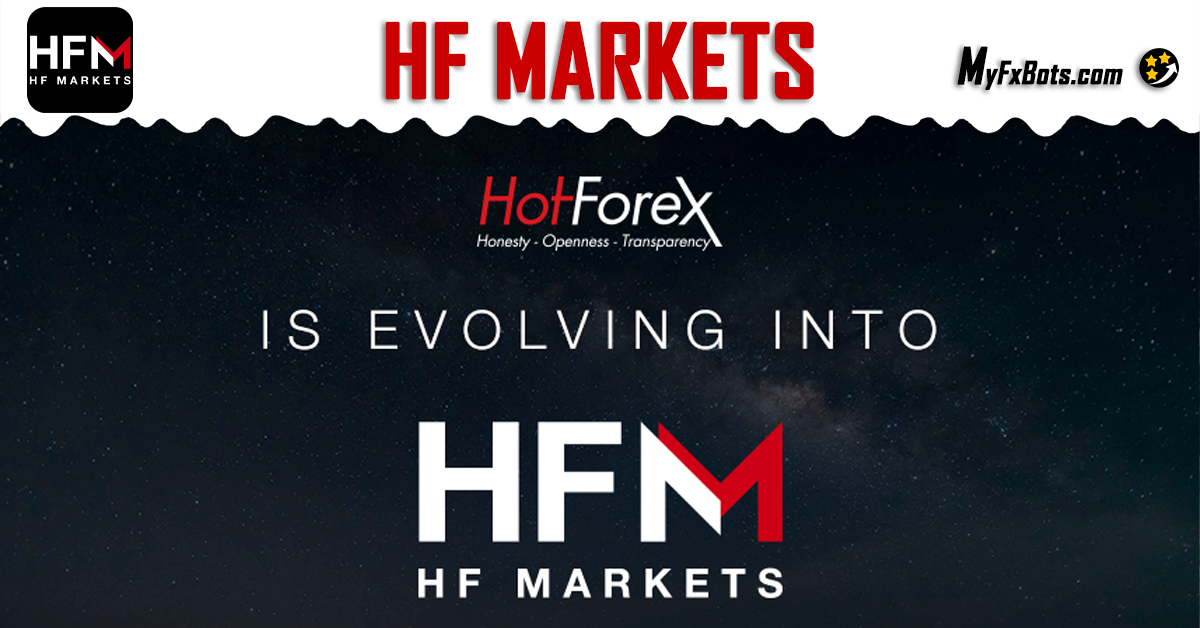 After 12 years of rapid growth and becoming a truly global broker of choice with over 3.5 million live accounts opened, on May 2, 2022, HotForex are entering a new era with a new name, HFM, that more accurately reflects their wide range of trading instruments and the unique trading experience they offer.
HF Markets Group CEO George Koumantaris said: "We decided that it was time to embrace the future with a shorter, more memorable, and more modernized name and for our brand to evolve alongside our ever-expanding product offerings. We provide over 1,200 products in 9 asset classes and having "forex" in our name was no longer a proper reflection of the award-winning trading experience we offer."
Additionally, HFM are proud to announce that very soon they will be releasing a brand new trading app that will allow their traders to trade on the go, as well as Physical stocks.
For more information and our extended FAQ VISIT HFM.
Published on
Tue May 3rd, 2022
Information, charts or examples contained in this blog post are for illustration and educational purposes only. It should not be considered as an advice or endorsement to purchase or sell any security or financial instrument. We do not and cannot give any kind of financial advice. No employee or persons associated with us are registered or authorized to give financial advice. We do not trade on anyone's behalf, and we do not recommend any broker. On certain occasions, we have a material link to the product or service mentioned in the article. This may be in the form of compensation or remuneration.