Published on Sat Sep 4th, 2021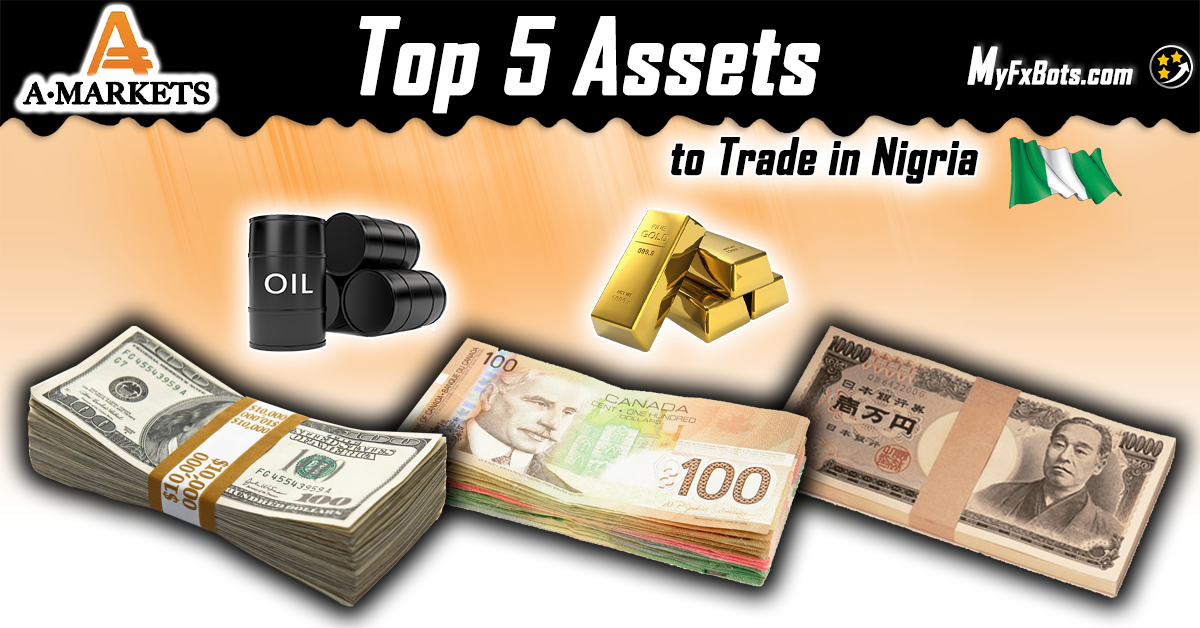 If you want to make money trading online, you will need to pick the assets you want to invest in. And there are hundreds of trading instruments available for trading out there. For a beginner trader, it can become quite a challenge to sift through all these instruments and pick the most profitable assets to trade. In this article, we've compiled 5 most in-demand and potentially profitable instruments, along with some basic information about them.
Conclusion
As you can see, apart from trading traditional currency pairs, you can successfully trade commodities. They can serve as an attractive investment option. If you want to build a well-balanced investment portfolio, you should include this class of assets as well. There are different ways to invest in commodities, but commodity futures contracts are the most popular method.