Published on Thu Dec 23rd, 2021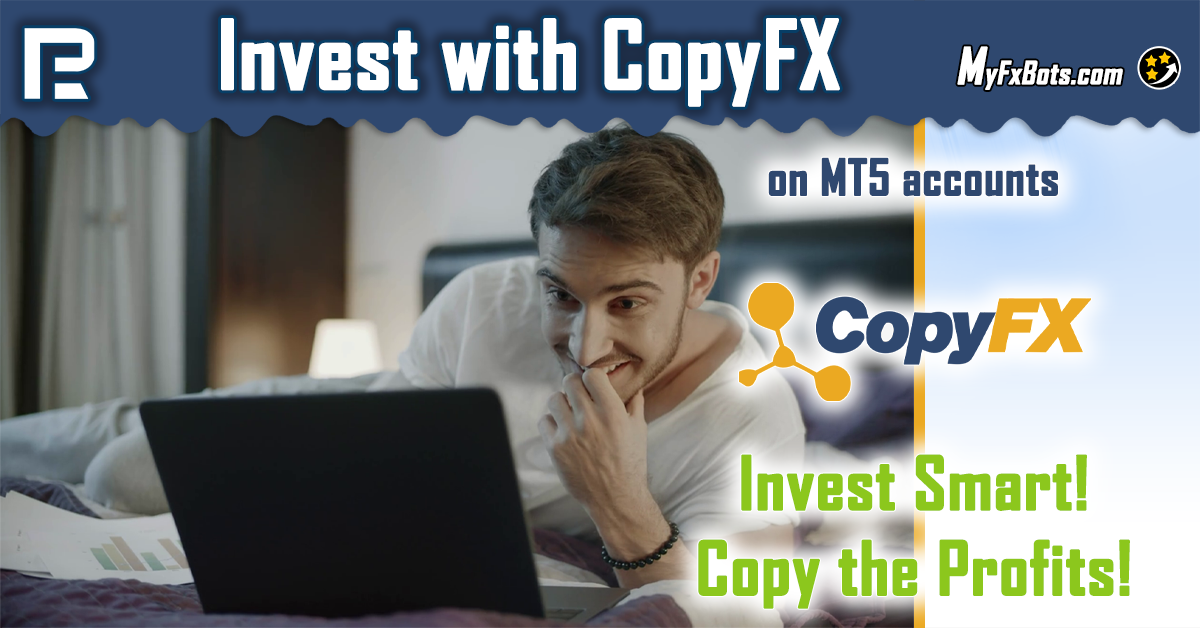 CopyFX is conquering new peaks and terminals: investments via CopyFX are now available in the MetaTrader 5 platform.
Minimum investment options

You can invest with just $100 on your account.

Risk management

Versatile and user-friendly investment management.

Trusted and transparent

Over 300,000 Traders and Investors are already active in the CopyFX platform.
How does CopyFX work on MT5 accounts?
You can use the same MT5 account both as a Trader and as an Investor.
To start working, you must already have an MT5 hedge account or open a new one.
Transactions are copied instantly, and there is no limit to the number of accounts for a subscription.
The CopyFX Rating contains the full transaction history of an MT5 account since the moment it was opened.
View all the necessary tools for copying transactions and attracting subscribers to your MT5 accounts in the "Investments" section of your Members Area!
CopyFX – invest in the best Traders!