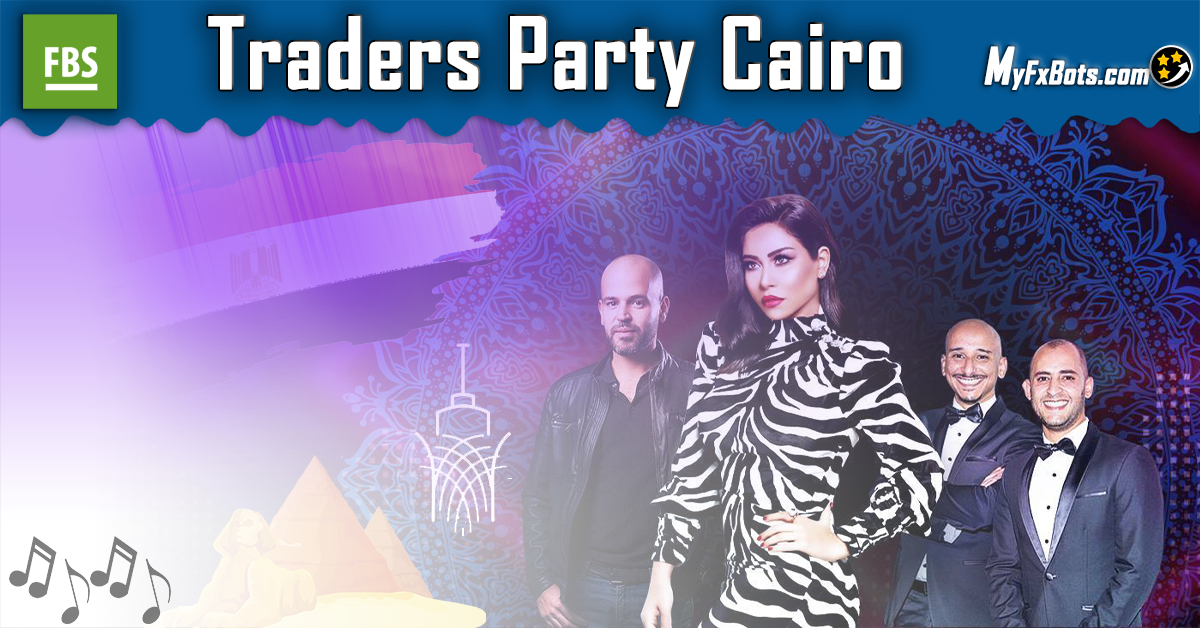 On August 4th, 2020 traders of Egypt met in Cairo to celebrate success with their favorite broker at FBS Traders Party featuring Apple gadgets giveaway, fancy dinner, and celebrity performances.
Another great FBS Traders Party took place in the Grand Ballroom, Cairo. FBS traders and partners gathered together to have a great time. The party turned out to be a fabulous event where everyone felt like a part of a big FBS family.
Delicious Arabic cuisine, Apple gadgets giveaway and celebrity guests performances – what else do we need to throw a fantastic party to remember? Shadi Alfons and Khalid Mansour made the whole ballroom laugh with their amazing performance and left with much better understanding of what Forex and FBS is. Abu rocked the audience with his famous hit 3 Daqat. And, of course, stunning Sherine – her breathtaking performance at FBS Party in Cairo became the first one she had in 2018, and we are very honored by that!
FBS Traders Party in Cairo was absolutely amazing and left us all with the best impressions! We can't wait to see everyone again. Thank you, Cairo, see you next time!
Published on
Mon Aug 10th, 2020
Information, charts or examples contained in this blog post are for illustration and educational purposes only. It should not be considered as an advice or endorsement to purchase or sell any security or financial instrument. We do not and cannot give any kind of financial advice. No employee or persons associated with us are registered or authorized to give financial advice. We do not trade on anyone's behalf, and we do not recommend any broker. On certain occasions, we have a material link to the product or service mentioned in the article. This may be in the form of compensation or remuneration.