Published on Wed Jul 26th, 2023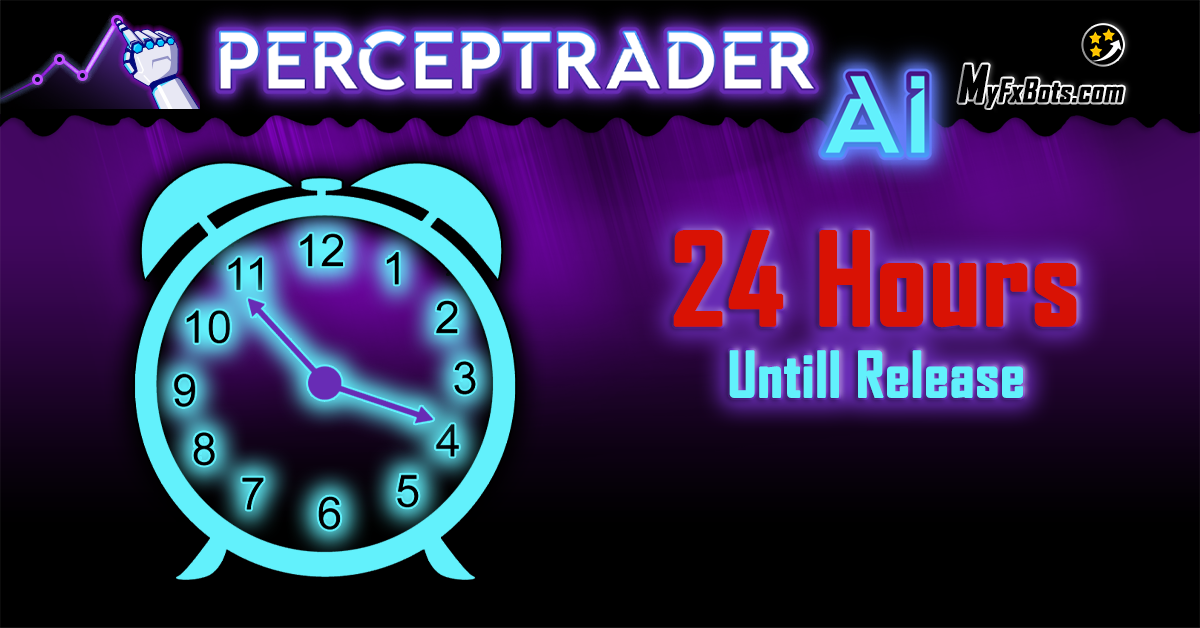 The moment you've been eagerly anticipating is finally upon us!
In just 24 hours, Valeriia Mishchenko is making Perceptrader AI Expert Advisor available to you.
Get ready to grab your very own permanent copy from either MQL5 or her official website, or to experience it for free during the 14-day trial period.
Now, here's the thrilling part – the launch price is an incredible $1200 USD, which is almost half the cost of Valeriia Mishchenko's other EAs that are currently priced at $2200 USD.
As usual, if you get Perceptrader AI on her official website, you'll receive an exclusive extra 10% discount, bringing the price down to just $1080 USD.
However, don't delay!
To ensure the utmost quality of service and maintain optimal user experience the price of the EA will increase after every 10 licenses sold, and it's expected to sell fast.
The excitement is building, and Valeriia Mishchenko is genuinely humbled by the overwhelming response from over a hundred of her fans who have reached out in the last few days, eagerly inquiring about Perceptrader AI.
As you already know, AI is revolutionizing the world.
Changing it forever.
Those who are ready to leverage its power will be the leaders of the future.
Those who don't risk being left behind.
So, I ask you.
ARE YOU READY?