Published on Wed Sep 15th, 2021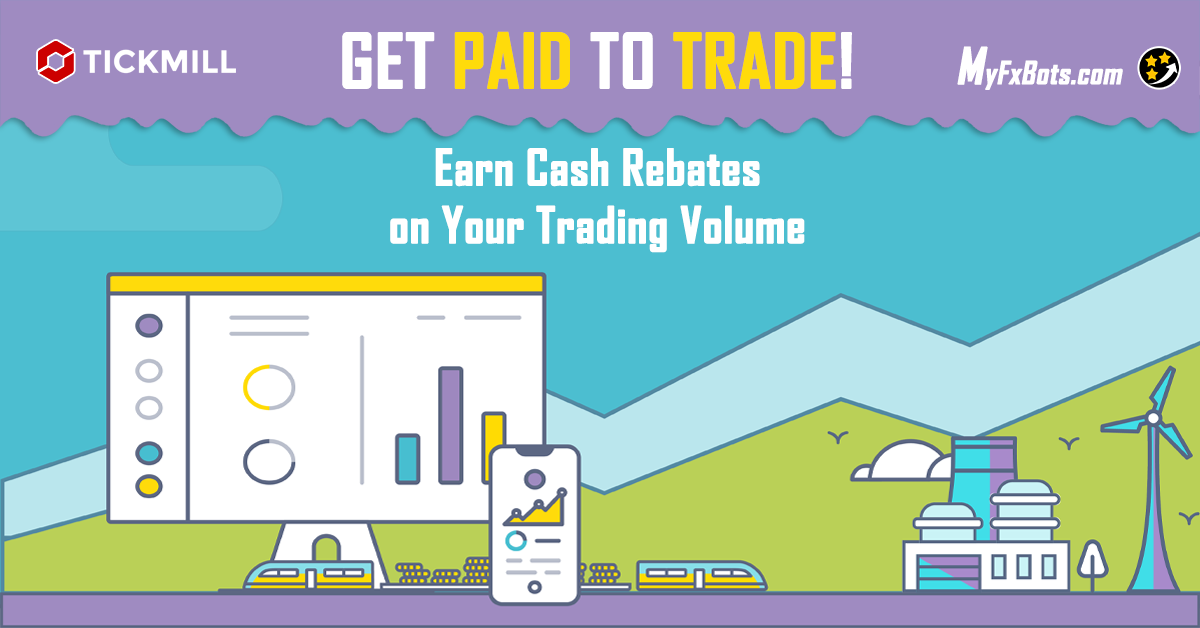 Tickmill have announced that they've launched their latest rebate program where traders literally get paid to trade!
The reward scheme is based upon the trader's monthly trading volume, whereby the larger the volume he trades, the more he is eligible to earn. The system behind the program is tiered so, the trader is eligible for a higher rebate per lot as your trading volume increases!
It's super important for Tickmill to ensure that they always put their traders first. They've cultivated important relationships with their liquidity providers to give some of the lowest spreads and commissions available on the market. They've curated a huge educational library to help traders learn. And now, they're rewarding traders for their continued loyalty to Tickmill.
Click here for more information about the program and how to start earning rebates!