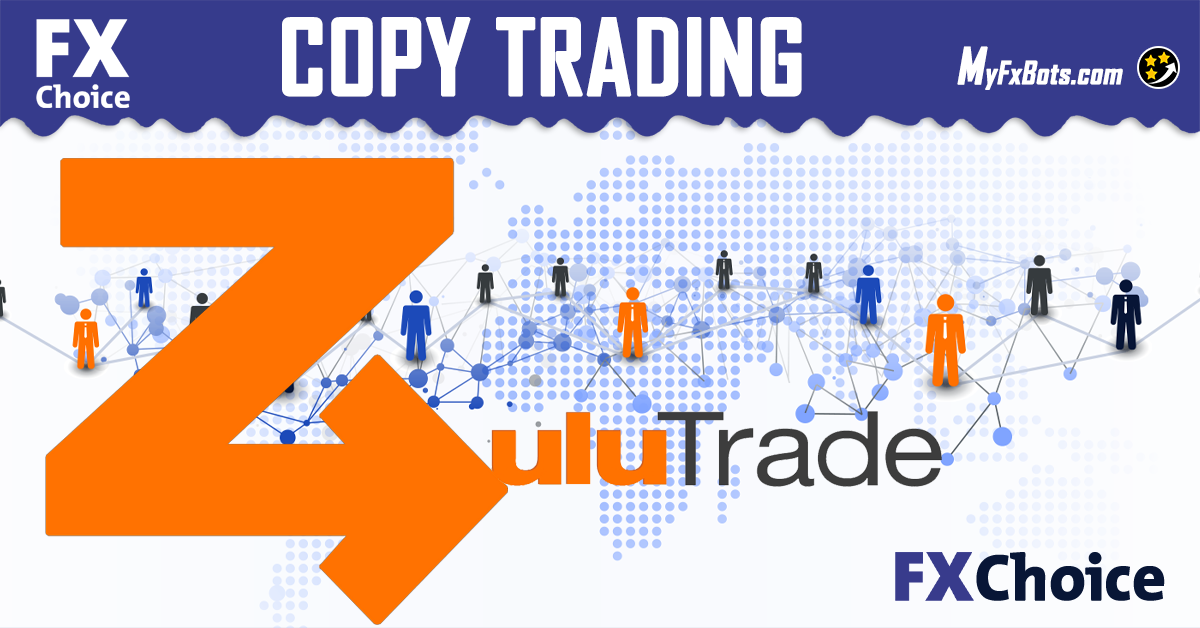 ZuluTrade is a network of thousands of traders that publish their trading activity online. When an investor 'follows' one of them, their trades are automatically copied to that investor's account. This lets him benefit from their wins (while exposing him to their losses too), and learn from the best.
How to get started?
In FXChoice Backoffice under Services, open a ZuluTrade account. Deposit at least USD 100 to get started (required).
Sign up on fxchoice.zulutrade.com/sign-up-investor and follow the setup guide. When prompted, choose 'FX Choice' as your broker and enter the account details we send you in an email during Step 1.
Browse traders on the ZuluTrade network. Hit 'Follow' on as many traders as you like to have their trades automatically copied to your FX Choice account.
Posted By
[Last Modified On Sat Dec 18
th
, 2021]
Published on
Sun Dec 19th, 2021
Information, charts or examples contained in this blog post are for illustration and educational purposes only. It should not be considered as an advice or endorsement to purchase or sell any security or financial instrument. We do not and cannot give any kind of financial advice. No employee or persons associated with us are registered or authorized to give financial advice. We do not trade on anyone's behalf, and we do not recommend any broker. On certain occasions, we have a material link to the product or service mentioned in the article. This may be in the form of compensation or remuneration.