Gold Trader runs completely automated and manages the GOLD investment by capitalizing on the volatility movements of GOLD.
License
The Gold Trader System with Best Settings for 1 Real or Demo Account.
Support & Updates
FREE Lifetime Updates + Hands-On Support.
User Guide
Detailed Instructions & Recommendations are included.
Refund Policy
30 Day Money-Back Guarantee is introduced by the vendor.
Supported Currency Pairs
XAUUSD
While the LeapFX Trading Academy team was working on innovating trading strategies, they discovered a unique combination of indicators that when they diverged on gold, became extraordinarily profitable.
And that led to the Gold Trader system.
Trading Strategy
Divergence Trading
Divergence is when the price of an asset is moving in the opposite direction of a technical indicator, such as an oscillator, or is moving contrary to other data.
Divergence warns that the current price trend may be weakening, and in some cases may lead to the price changing direction.
And here's what it looks like: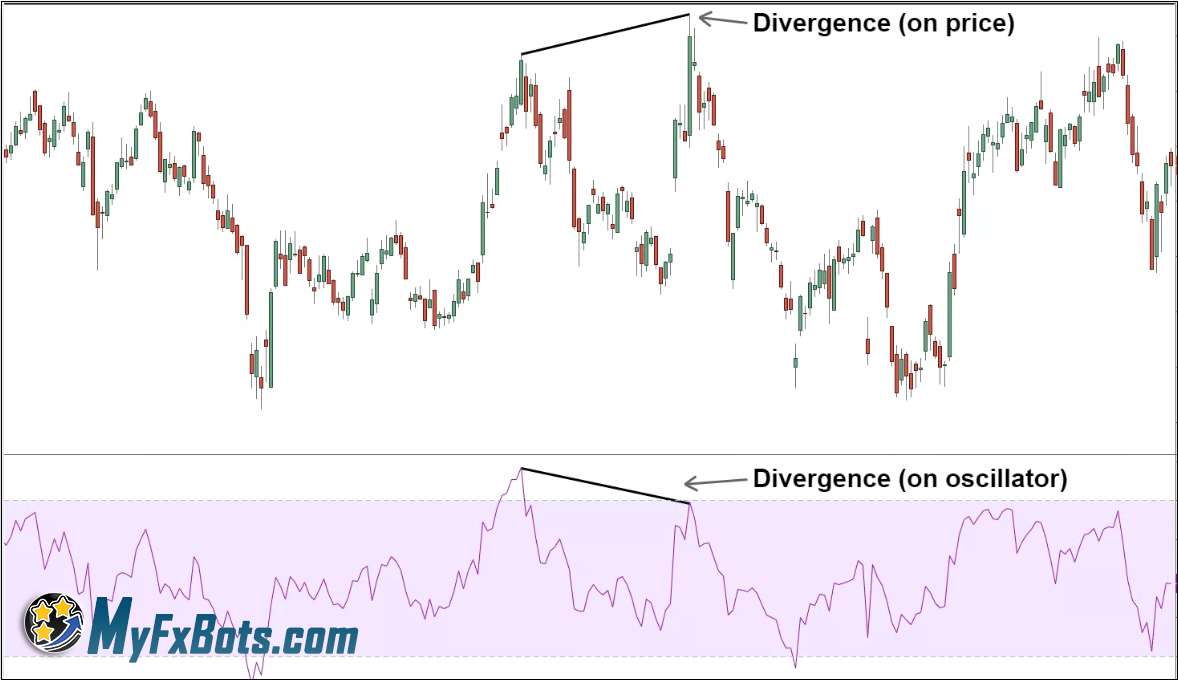 Fortunately, this system isn't dependent on spreads, execution times, or slippage being low.
Promotional Videos (by the Developer)