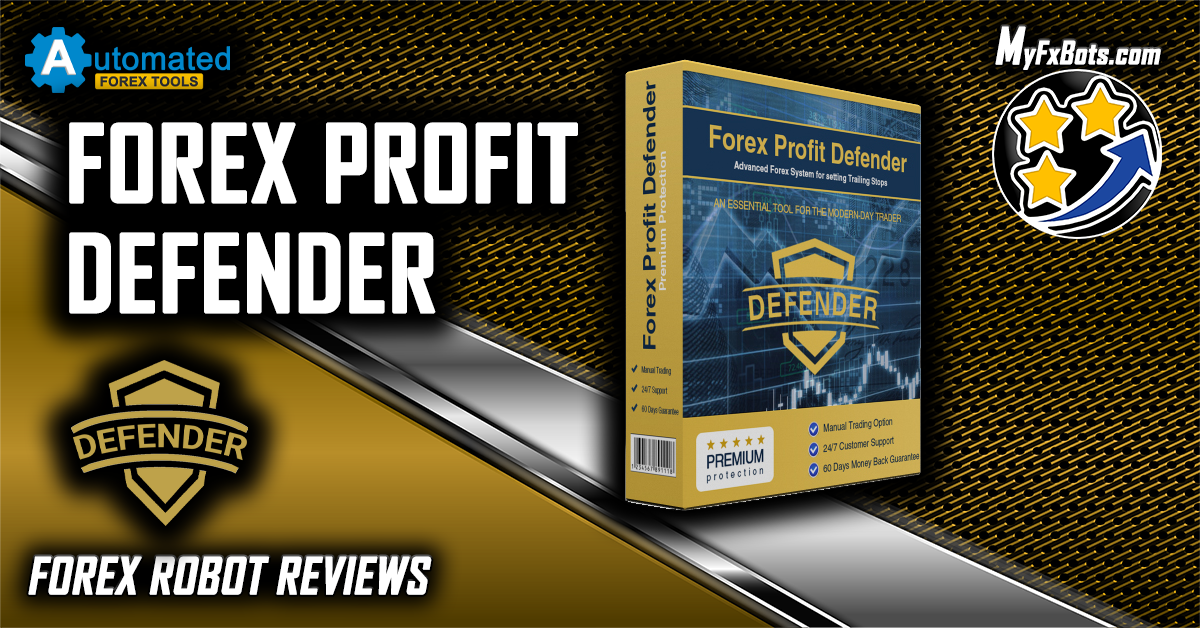 Forex Profit Defender is now available in a new version. It has been updated to version 1.2. The new version has two additional parameters; InitialStopLoss and InitialTakeProfit. Detailed information about these two parameters can be found below:
InitialStopLoss - The stop loss value in pips. The Forex Profit Defender will determine the initial Stop Loss value for each trade. This feature is disabled by default because InitialStopLoss is set to 0.
InitialTakeProfit - Value expressed in pips. For trades managed by Forex Profit Defender, the initial take profit value will be set. If InitialTakeProfit is set to 0, the feature will be disabled by default.
Both parameters need to be set to a positive value in order to be activated. SL and TP parameters are included to allow the EA to set stops and targets before Trailing Stops are applied. It's always a good idea to secure trades before Trailing Stops are triggered.
By
[Last Modified On Wed Dec 14
th
, 2022]
Published on
Wed Dec 14th, 2022
Forex Profit Defender
an set
Trailing Stops
to any open trade/position and can
trade manually
or with other
Forex robots
that don't support
Trailing Stops
, moreover, it can generate
trading signals
and
execute
them automatically.
Forex Trade Cleaner
is an
advanced Forex system
that manage to close open trades at specific day and time. It can also disable
Expert Advisors
and Close the whole MT4 terminal. Additional settings by which the trader may change and adapt the robot to his trading style also exist.
Information, charts or examples contained in this blog post are for illustration and educational purposes only. It should not be considered as an advice or endorsement to purchase or sell any security or financial instrument. We do not and cannot give any kind of financial advice. No employee or persons associated with us are registered or authorized to give financial advice. We do not trade on anyone's behalf, and we do not recommend any broker. On certain occasions, we have a material link to the product or service mentioned in the article. This may be in the form of compensation or remuneration.