Wave Scalper is based on Elliot Wave theory.
License
Lifetime license for one demo or real account with account number change flexibility.
User Guide
A detailed installation manual is included.
Software Updates
Full updates included for life.
Technical Support
Unlimited technical support and installation assistance are available.
Refund Policy
30-day money-back guarantee is offered by Wave Scalper vendor as stated in its official website. Simply put The Wave Scalper on a demo account first, then when you are comfortable switch to a live money account.
Supported Currency Pairs
Multiple while GBPUSD and USDJPY are preferred.
The Wave Scalper is one of the only fully automated (you never have to open, manage, or close trades) scalping systems that are proven to work over the past 10 years and will continue to succeed for many years to come.
The developers behind The Wave Scalper are a group that specialize strictly in scalping systems for many years and have helped with other major scalping projects that have seen massive success. This is their most successful and innovative system.
MyFxBook Verified Real Money Trading Results Statement
Trading Strategy
Scalping is a trading style that specializes in profiting off small price changes, generally, after a trade is executed and becomes profitable. Basically, scalping is a way to keep your account to a low-risk exposure, by having trades open and close in as short a period of time as possible.
It's built upon a complex neural network model that allows it to adapt to changes in the market.
It does NOT use dangerous grid or martingale methods.
It does NOT actively trade against trends.
The Wave Scalper is based on Elliot Wave theory.
Elliot Wave theory
Elliot Wave theory describes price movements in financial markets. It is based on recurring fractal wave patterns.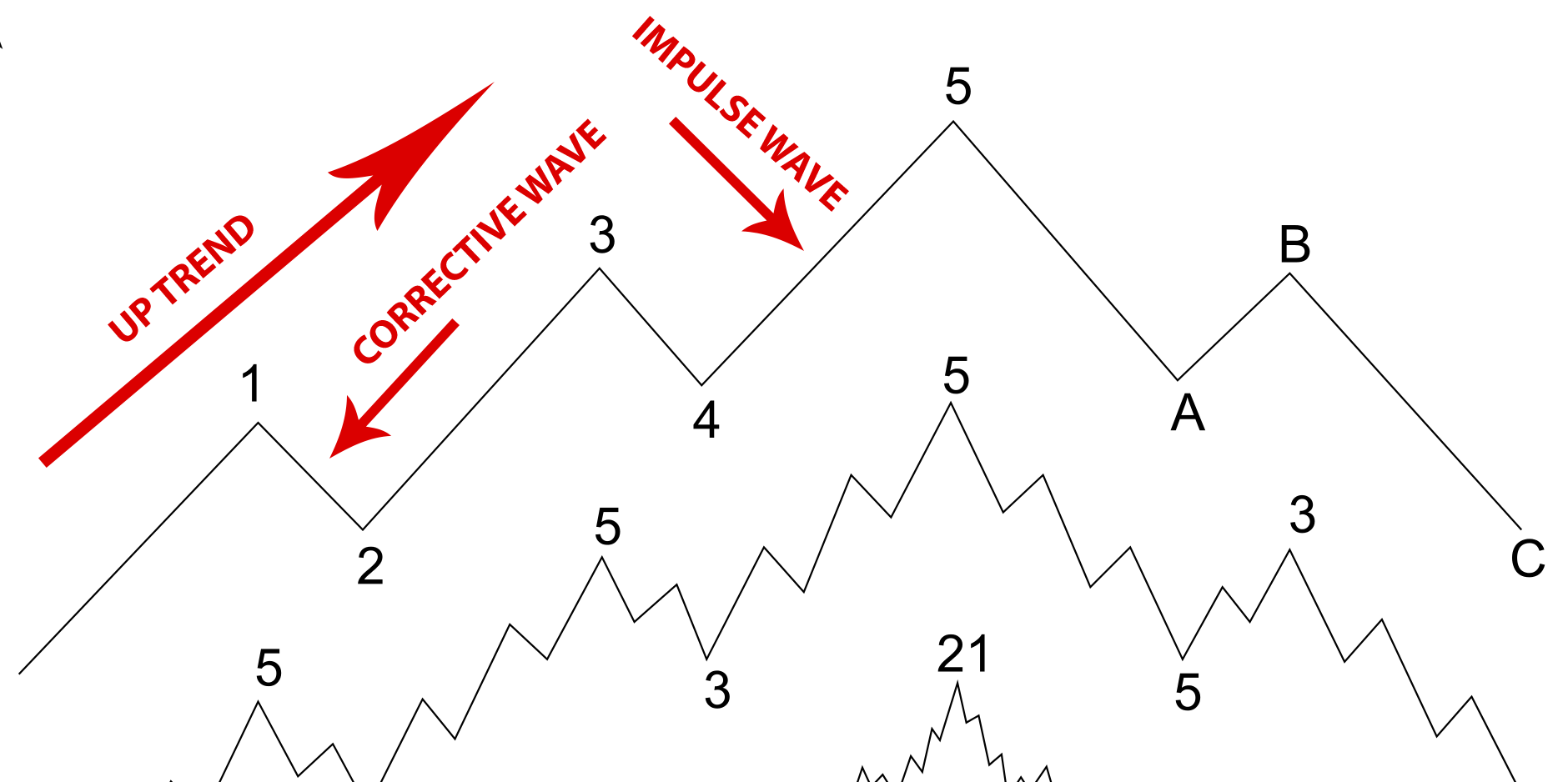 Elliot wave principle consists of impulse waves and corrective waves. When the price action of the market is moving in a direction.
The waves that are moving with the overall trend movement are called impulse waves.
The waves that are moving in the opposite direction of the overall trend are corrective waves.
The Wave Scalper scalps impulse waves that trade into the trend direction, giving a much higher probability of success.
Through extensive historical testing and lengthy testing on live accounts, we've been able to perfect the system to maintain safe risk ratios, and continually profit and grow.
Promotional Videos (by the Developer)