Trading Strategy
Pattern Recognition
Chart patterns show traders what's going on in the market behind the scenes through graphical representations.
Essentially, this means it helps determine which side of the battle is winning among buyers and sellers. Trading currency prices will move further in the direction of the group that wins.
Currency prices go up if Buyers win, while they go down if Sellers win.
Due to the simple laws of supply and demand, this concept repeats itself over and over again. The law of gravity applies to this as well. It doesn't seem likely that gravity will stop working next week, does it?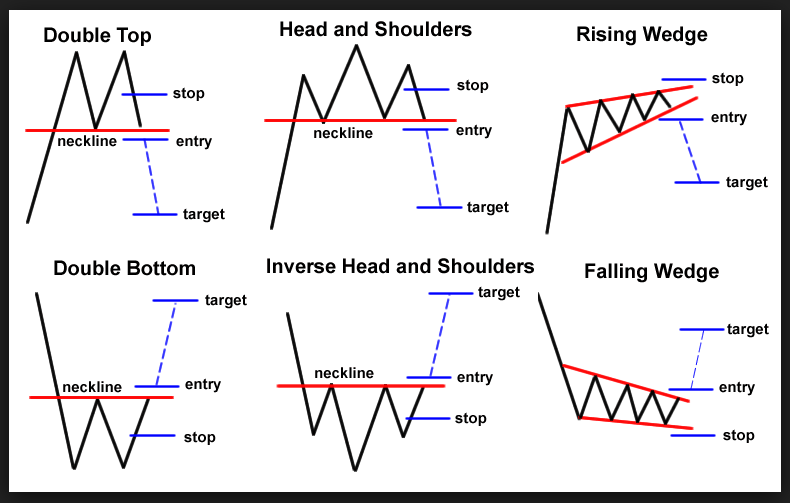 You can trade effectively when you combine these rules with trade patterns.
Human Intelligence
A human must verify that all conditions are in place once an opportunity has been spotted. Humans are much better at this than systems.
The best part is you don't have to check yourself! As a result, you will be able to avoid emotional stress and mistakes. A more detailed explanation will follow!
Automation
At this point, everything has been done without involving you at all, without intervention, without trade management, nothing. On your behalf, trades will be opened, managed, and closed.
A trade that is thrown out by the system is approved or denied by the trusted traders who work for Pattern Trader PRO. A yes or no-only response is required for trade to avoid human error and interference. Only one option will be available to them. There is nothing else they can do.
A trade setup pops up and they look at it. A trade is approved or denied if it is sensible and nothing abnormal is happening, such as a news event or pattern failure.