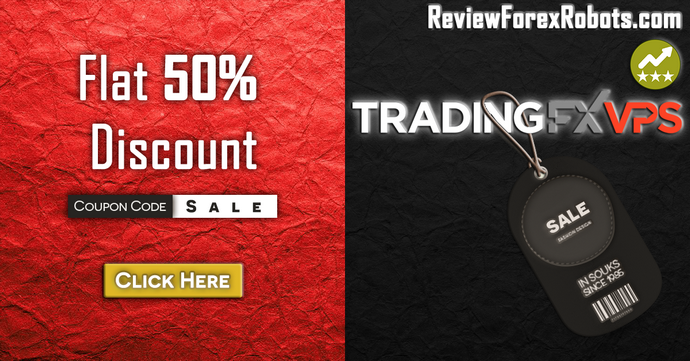 You might be using some expensive trading Forex server and paying more than what you should pay, TradingFX VPS has decided to stop this for their customers. They have prepared an exclusive coupon code flat 50% discount* for its Forex VPS plans**: Standard Plan (1 Core, 2 GB RAM, 30 GB SSD (Hyper V) Best Windows Isolation VPS) will cost $12.50, it was $25. Advanced Plan (2 Core, 4 GB RAM, 40 GB SSD (Hyper V) Best Windows Isolation VPS) will cost $22.50, it was $45. Expert Plan (4 Core, 8 GB RAM
Read More!

Why You Should Have a Look at TradingFX VPS Ultra Low Latency. 3-Tiers Security. Full Admin Accessibility. Network Stability - 100% Uptime Since Inception. All EA types are supported - MyfxBook, FxBlue, trade copier & personal EA. Best Affordable Price. Data Centers TradingFX VPS server is located in four geographically separate Data Centres – London, New York, Amsterdam & Frankfurt, specifically picked for ultra low latency and access to the world's major brokers and
Read More!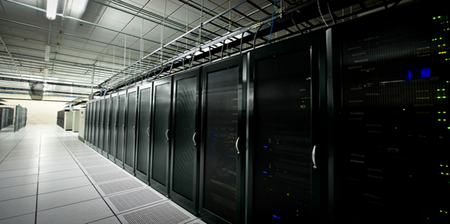 Due to the rising aspirations and needs of traders who wished to utilize their trading systems around the clock, the demand for Forex VPS services has sky-rocketed tremendously as we move into the age of digitalization. VPS in Forex trading is of utmost importance particularly for traders with tight schedules and investors who are unable to give full attention to the market around the clock. Thus, both traders and investors can now rest assured that an EA or an indicator can work on their behalf
Read More!