Published on Thu Dec 9th, 2021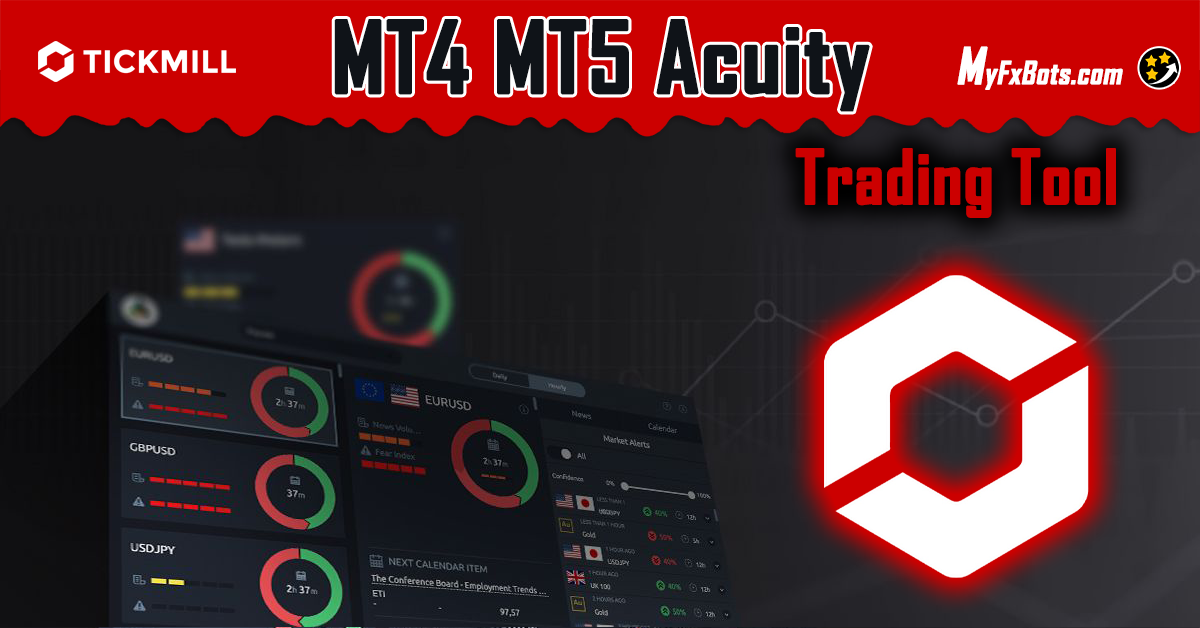 Tickmill are excited to announce that they have launched the MT4/MT5 Acuity Trading Tool!
Tickmill's Acuity Trading Tool gives their traders a real edge over the markets by enabling them to identify trading opportunities as they arise. It crawls through millions of news articles and data releases to provide traders with an exceptional overview of market sentiment all wrapped up in an intuitive user interface for their interpretation.