Published on Fri Nov 20th, 2015
Sometimes it's hard to decide whether to trade manually or to employ some automated trading tool. Automated trading is preferred by some over manual trading due to the feel of reassurance acquired for that automated tool being created and tested before by some professional trader. On the other hand, manual trading is preferred by those having better market anticipation and prefer the sense of adventure and triumph employing their own trading strategies after a comprehensive research and market analysis may be with the aid of some trusted Forex indicators. Each of those trading types has its own advantages and disadvantages that should be taken into consideration before deciding which one is the best!
A junior trader won't be able to learn about the market and gain an experience in Forex while he is trading automatically by some tool or software like EAImpala, Forex inControl EA or FXOxygen for example, as he won't recognize when and why positions are being opened which is simply done after depositing, desired currency pair selection, determining the market trend direction, setting the leverage level and providing values for the stop loss and take profit.
The previous steps could be extremely satisfying for those traders in situations as for example on economic report release causing prices acute movement up or down, in such situation, with reasonable self-control and good money management by those how enjoy tracking market behavior for considerable periods of time, important profits can then be generated by manual trading.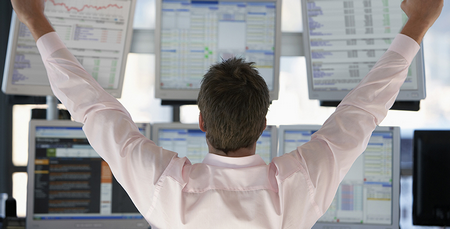 Automated trading on the other hand can grant a junior trader enough confidence about the market that enables him to avoid the usual bad psychological and emotional impacts of self decisions taking while trading manually, fear and greed may lead a trader to prematurely close positions decreasing the possible profits that could be gained or overtrade causing more losses. For that reason, even professional traders practice automated trading betweenwhiles when computer algorithms replace the human element and emotional threat vanishes to make their manual trading easier.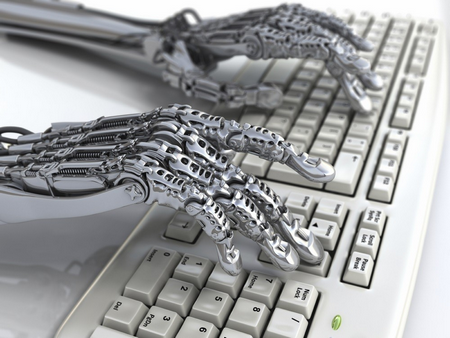 But what if you could get the benefits of both together?
Thanks to the impressive software Swing Trader PRO, a junior trader can now get the advantages of both automated and manual trading with minimizing the disadvantages of both! So he can gain experience as if he is trading manually, benefit from a previously tested and optimized Forex trading system by professional traders and avoid the majority of emotional stress which if present won't affect his trading.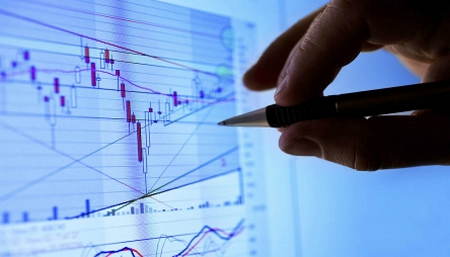 Swing Trader PRO when employed, it will let you trade manually identifying the trade opportunities yourself or by its notifications, then it will suggest the most profitable stop loss and take profit values for that entry point which you have to enter in every trade and optionally the trailing stop too, this will require a few minutes a day, then it will manage the rest automatically by its advanced money management system. It also has a set of filters and confirmation algorithms for the most accuracy.
A very few manual Forex trading systems are available in the market and I think that Swing Trader PRO is the best of them, it can trade 27 different currency pairs achieving both accuracy and high frequency trading, on H4 and the D1 timeframes for more generalized view over the market behavior with a built-in dynamic risk vs reward ratio system and a reasonable risk of 1:1 to 5:1 risk:reward ratio.