Published on Mon Aug 29th, 2022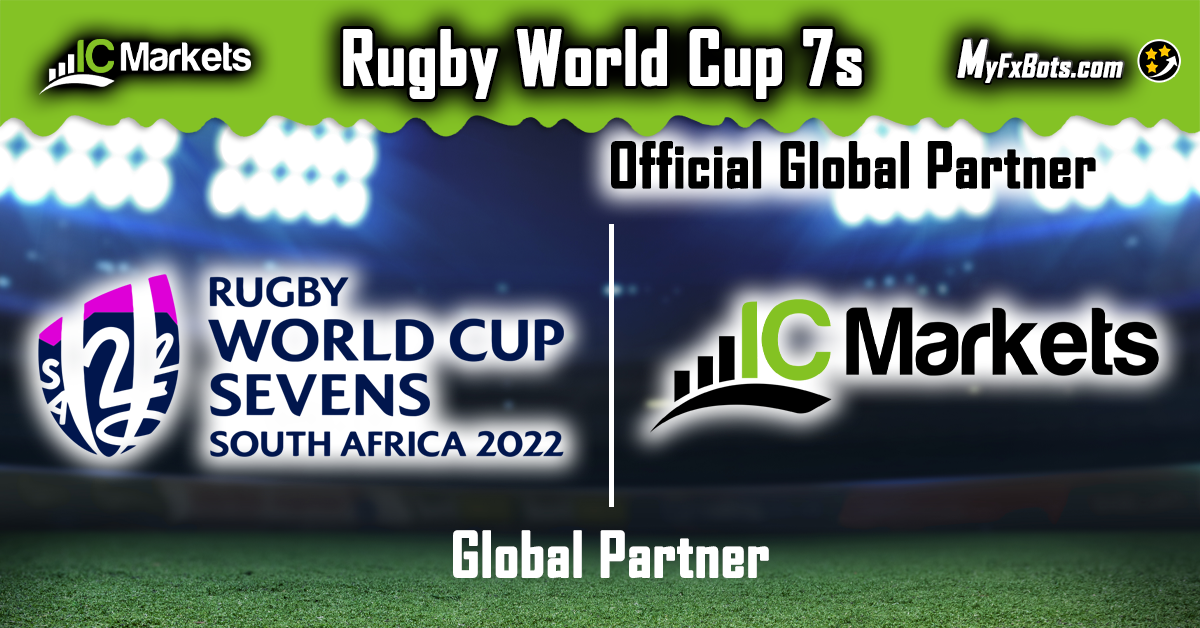 IC Markets is excited to announce its Global Partnership of the Rugby World Cup 7s tournament, taking place in South Africa from 9th - 11th of September 2022.
This year's Rugby World Cup 7s is set to be bigger than ever before, with an estimated over 165,000 fans expected to travel to South Africa to take part in the event.
Just as the Rugby World Cup 7s recognizes the importance of statistics and analytics throughout the tournament and match-play, we recognize the strength of technology and analytics in our work. For both sides it is clear to say;
"Our Strength is in the Numbers."
IC Markets has been a long-standing supporter of sports. With Rugby World Cup 7s attributes of being highly competitive and innovative; making it is a perfect fit for a partnership as these strongly align with IC Markets's values.