Published on Tue May 3rd, 2022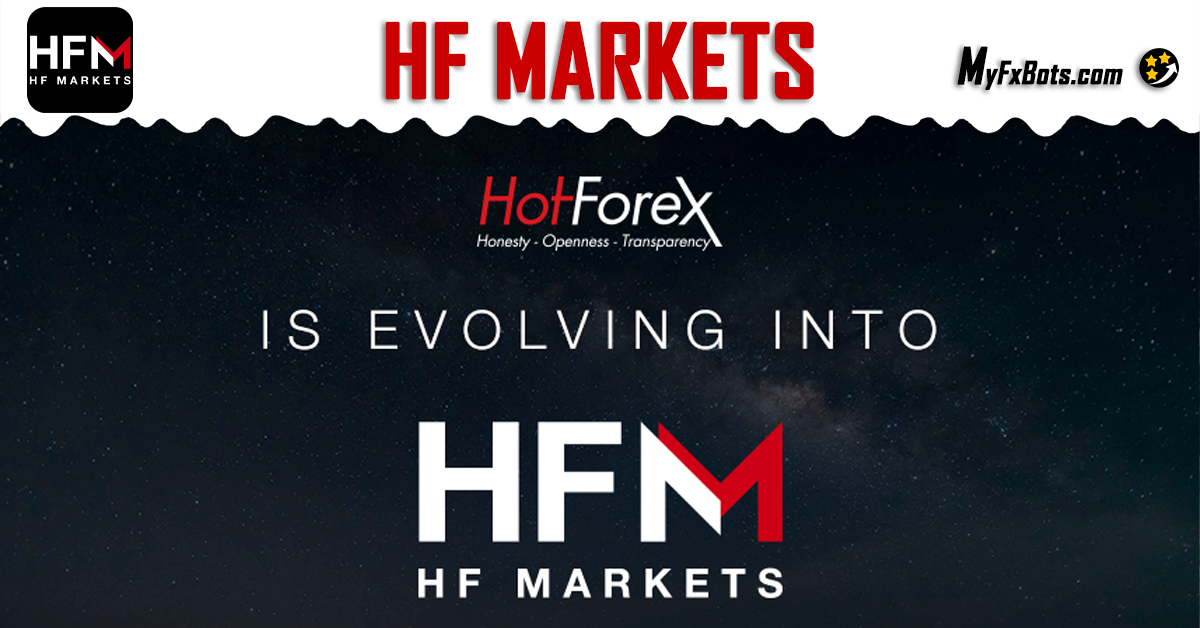 After 12 years of rapid growth and becoming a truly global broker of choice with over 3.5 million live accounts opened, on May 2, 2022, HotForex are entering a new era with a new name, HFM, that more accurately reflects their wide range of trading instruments and the unique trading experience they offer.
HF Markets Group CEO George Koumantaris said: "We decided that it was time to embrace the future with a shorter, more memorable, and more modernized name and for our brand to evolve alongside our ever-expanding product offerings. We provide over 1,200 products in 9 asset classes and having "forex" in our name was no longer a proper reflection of the award-winning trading experience we offer."
Additionally, HFM are proud to announce that very soon they will be releasing a brand new trading app that will allow their traders to trade on the go, as well as Physical stocks.
For more information and our extended FAQ VISIT HFM.