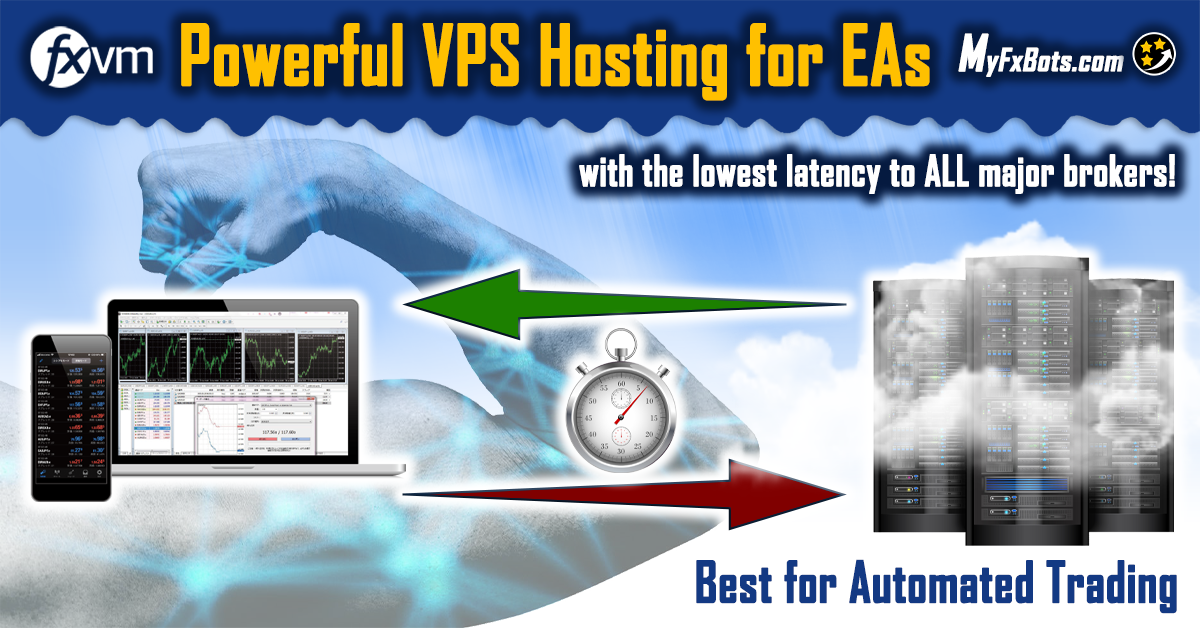 Rock-solid, low latency trading servers at an affordable price It's critical your expert advisors and trading robots perform their tasks without a hiccup. That's why
FXVM
never share your resources on our servers. This means you get exactly what you pay for! Furthermore,
FXVM
make sure you're as close to your broker's server as possible, so you can execute your trades at lightning speeds.
FXVM
's networks do not host websites, rich media, or
Read More!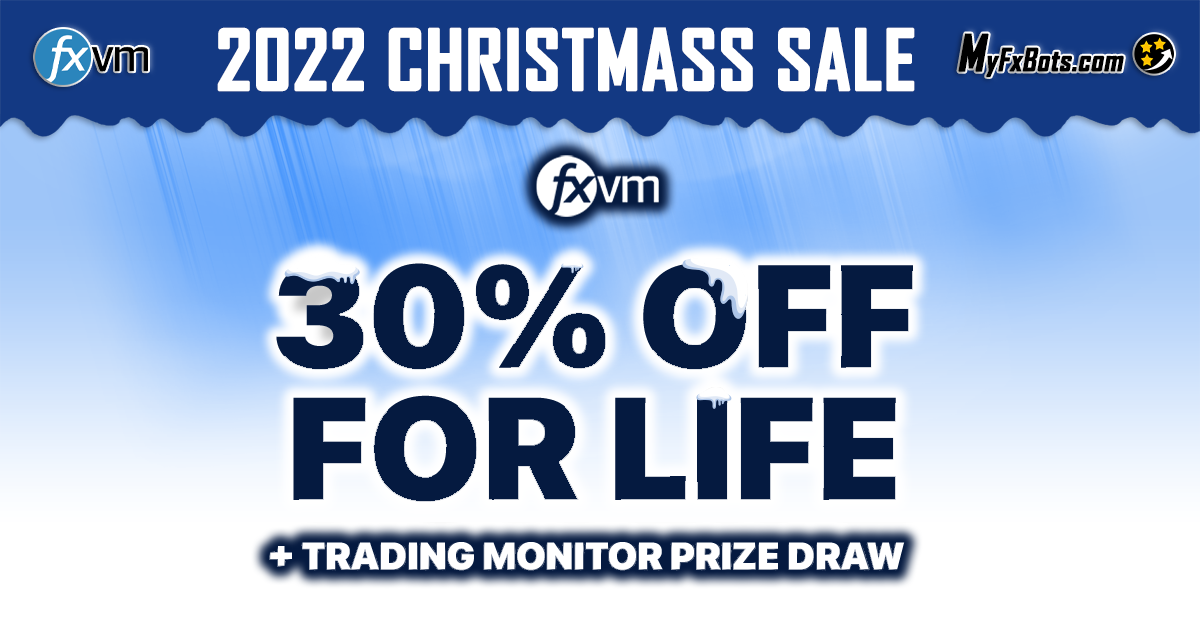 The 2022 Christmas festivities have begun and FXVM want to give you your first gift. Purchase one of FXVM's VPS plans and get a 30% discount for life with a chance to enter their prize draw to win an amazing trading monitor. FXVM has the Christmas Spirit, Do you?? Feel the Christmas joy with FXVM and claim 30% off for life!! and that's not all!! You also enter a prize draw win an amazing trading monitor!!
Read More!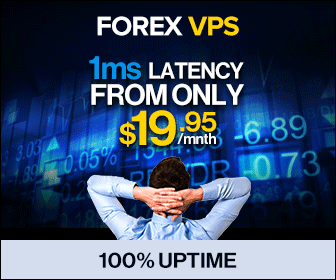 The Best Forex VPS Company Out There That what was said by their real customers since they opened their doors 3 years ago, since when they have supported over 6,000 clients running 5000+ VPS's. Here is why their customers consider them the best among their competitors: Low latency to brokers in NY and London Outstanding 24 hrs live support Server plans from only $19.95/month 30% Discount PROMO Code And to celebrate their 3rd birthday they've released a 30% discount on the first month
Read More!