Published on Wed May 12th, 2021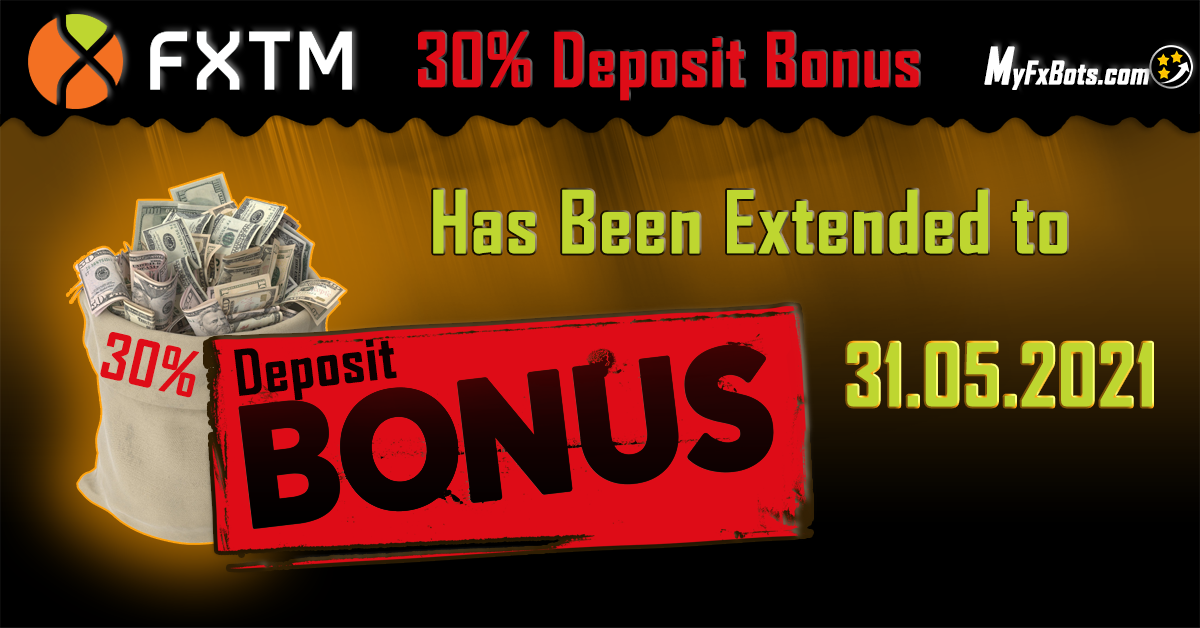 If you're not yet registered for ForexTime cashback promotion, no worries! You can register today! They've extended the time for you in your region to earn exclusive rewards
Register today and don't miss out.
Already joined? Keep on trading! You could get a 30% add-on* to every deposit you make while the promotion is active, all the way up to $150.
Available on ForexTime Cent and ECN Zero accounts, you just need to follow the simple steps below to start earning:
Login in to MyFXTM
Register for the 30% deposit bonus after you've read and accepted the T&Cs
Make an initial deposit of at least $100 to get your first 30% bonus*
Get 30% extra on every subsequent deposit!
This promotion is now available until 31.05.2021. Remember to get this fantastic opportunity today!