Published on Tue May 25th, 2021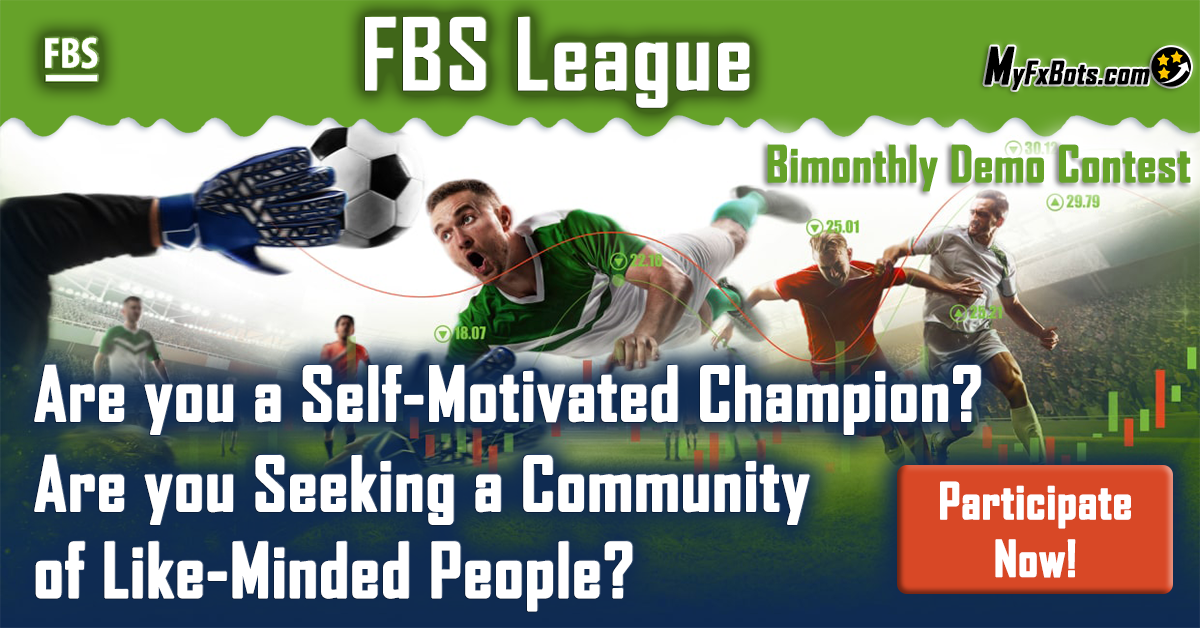 FBS League is a bi-monthly demo contest for traders who wish to get additional funds for their successful performance in the market.
You can choose whether you want to hit the top 5 as a solo player or as part of a team. Or you can be both and get rewards for two matches!
Solo

Are you a self-motivated champion? Enter the current match right away and participate individually. Trade as usual and become the most profitable market player, and win money.

Team

Are you seeking a community of like-minded people? Gather your team of 3-5 people or join an existing one to participate in the upcoming match. If you are among the five most successful teams, you can earn extra funds and add them to the reward you got as a Solo player.

Rewards

The reward is divided proportionally among all the players in a team.

$900 1st
$600 2nd
$300 3rd
$150 4th
$150 5th

When the total team balance is the highest, your team wins 1st place!

How to get your reward

Open a Demo contest account and get $10,000 in it
As a leader, create a team; as a player, join a team
Trade to hit top 5 most profitable traders
Withdraw your reward
BECOME A CHAMPION