Published on Mon Jul 20th, 2020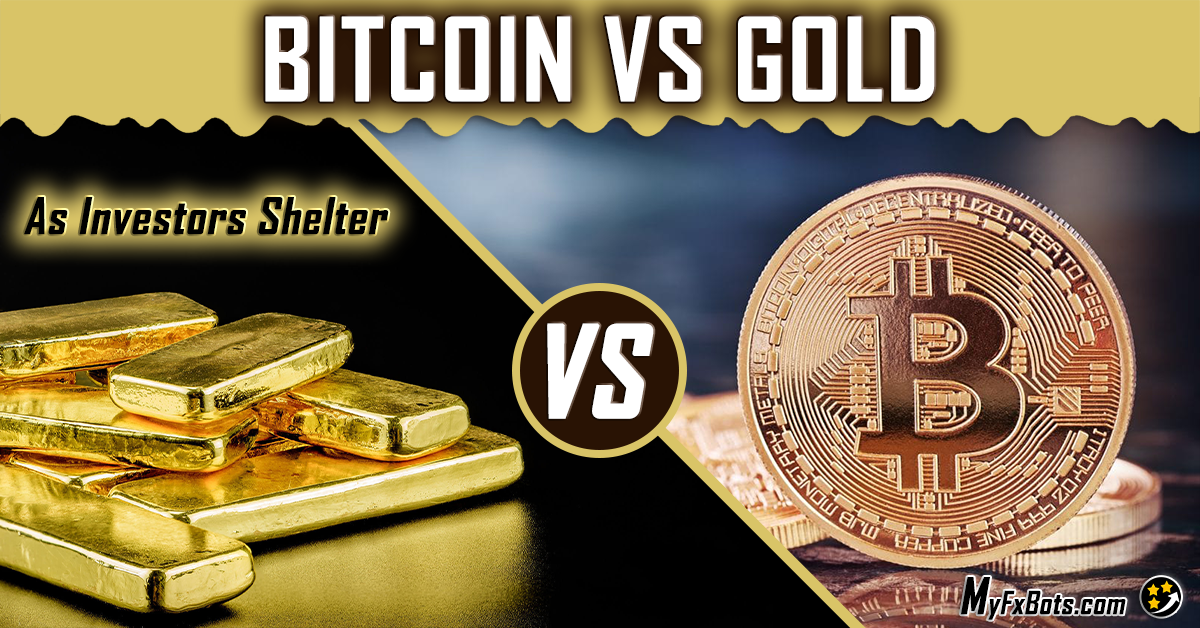 Is Bitcoin Digital Gold? Can Bitcoin replace Gold as a safe investors shelter?
Bitcoin has often drawn comparisons to gold. People have always compared Bitcoin to Gold, and they probably always will. Let's look at the main traits of Bitcoin and Gold to understand where the value of both of these assets lies.
Conclusion You Decide!
Bitcoin's unique traits make it an attractive and versatile store of value and payment method. It's ideal money for the future, allowing cheap and fast worldwide transfers to everyone with an internet connection.
Censorship-resistant, portable, and scarce, Bitcoin attracts thousands of investors every day. But it's enough to beat an asset tested for millenia? Only the time will show!