Published on Sun Jan 23rd, 2022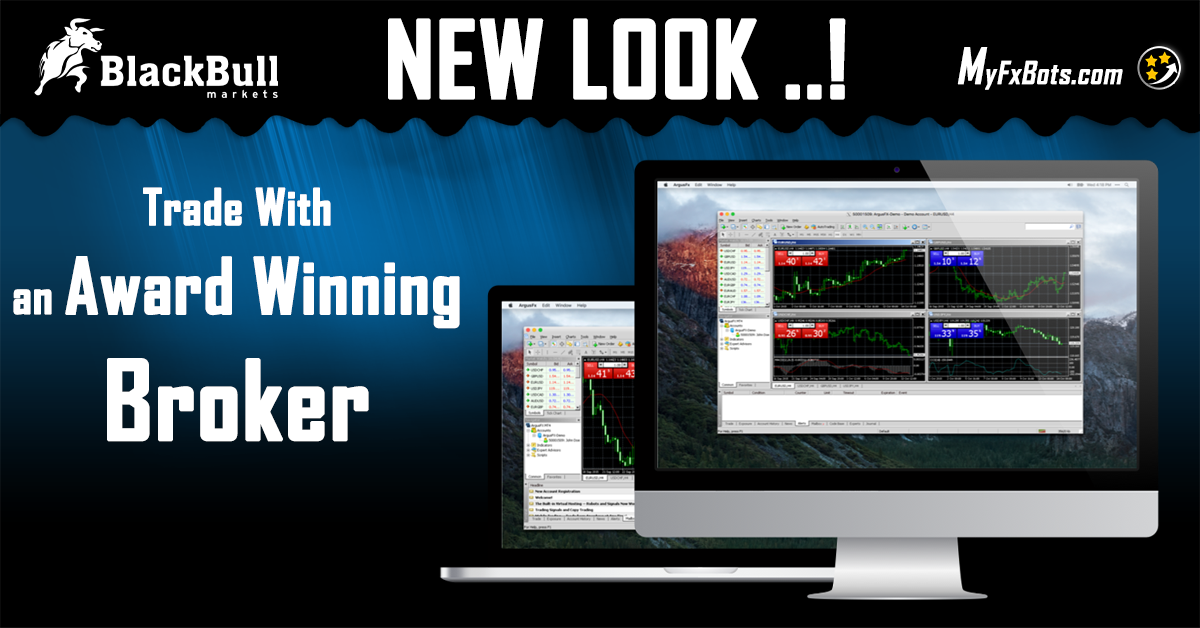 BlackBull Markets is welcoming in the new year with a new look.
BlackBull Markets announced that they are pleased to share their updated brand profile, implemented site-wide and across their social touchpoints.
Their brand update reflects the modern, technology-driven, and user-friendly experience they provide our clients and precedes the launch of several new exciting projects, which will further improve the trading advantages their clients currently enjoy.
They also hope to announce these exciting projects across quarters one and two of 2022 and will be sure to keep you updated.
In the meantime, they welcome all visitors to explore their new look and wish everyone and their investments a prosperous 2022.
Visit BlackBull Markets Website
Black Bull Group Limited (trading name: BlackBull Markets) is a company registered and incorporated in New Zealand (NZBN 9429041417799) located at Level 22, 120 Albert Street, Auckland 1010. Black Bull Group Limited is a registered Financial Services Provider (FSP403326) and holds a Derivative Issuer Licence issued by the Financial Markets Authority.
Black Bull Group UK Limited is registered in the United Kingdom, Company Number - 9556804. Payment clearing services provided by: BlackBull Group UK Limited (Company Number - 9556804) Address - 483 Green Lanes, London, Greater London, United Kingdom, N13 48S
BBG Limited is incorporated and regulated by the Financial Services Authority (FSA) of Seychelles