Published on Tue Feb 1st, 2022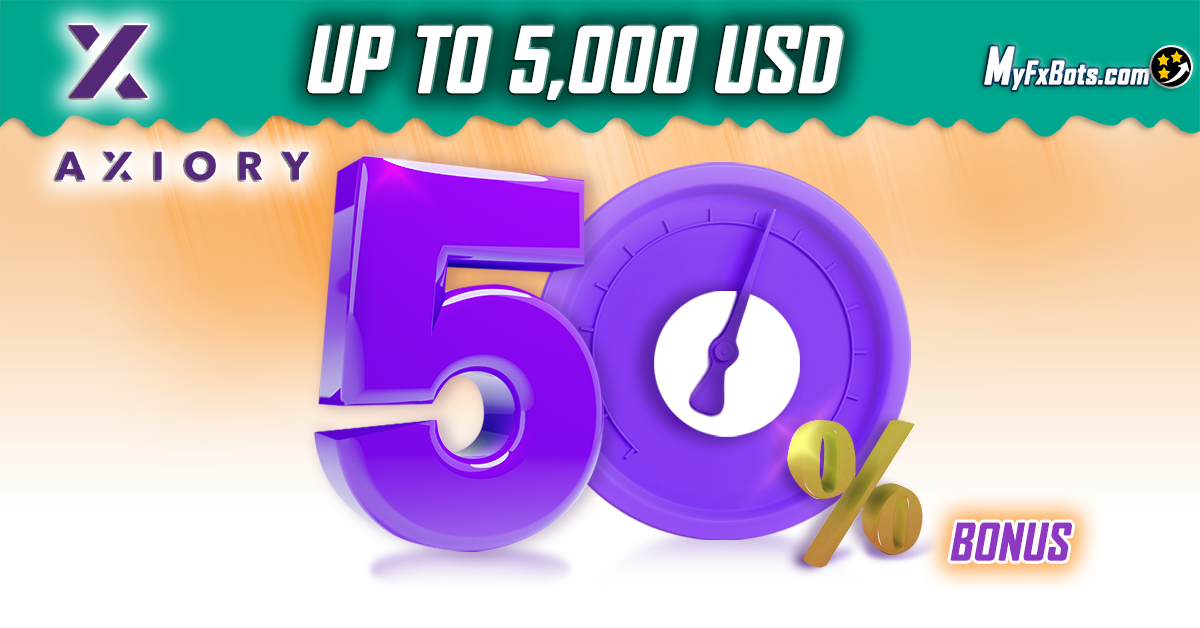 If you're waiting for the right time to make your first deposit and start trading, this is it. Take advantage of this fantastic promotion, and give your trading a big boost.
Simply make your planned deposits and get a 50% bonus every time until you've claimed 5000 USD in trading credit. How cool is that?
Trading is Risky. T&Cs Apply
* You'll keep receiving the 50% credit on your deposits until the combined total of all credit granted reaches 5,000 USD as defined in the terms and conditions.