Published on Thu Sep 16th, 2021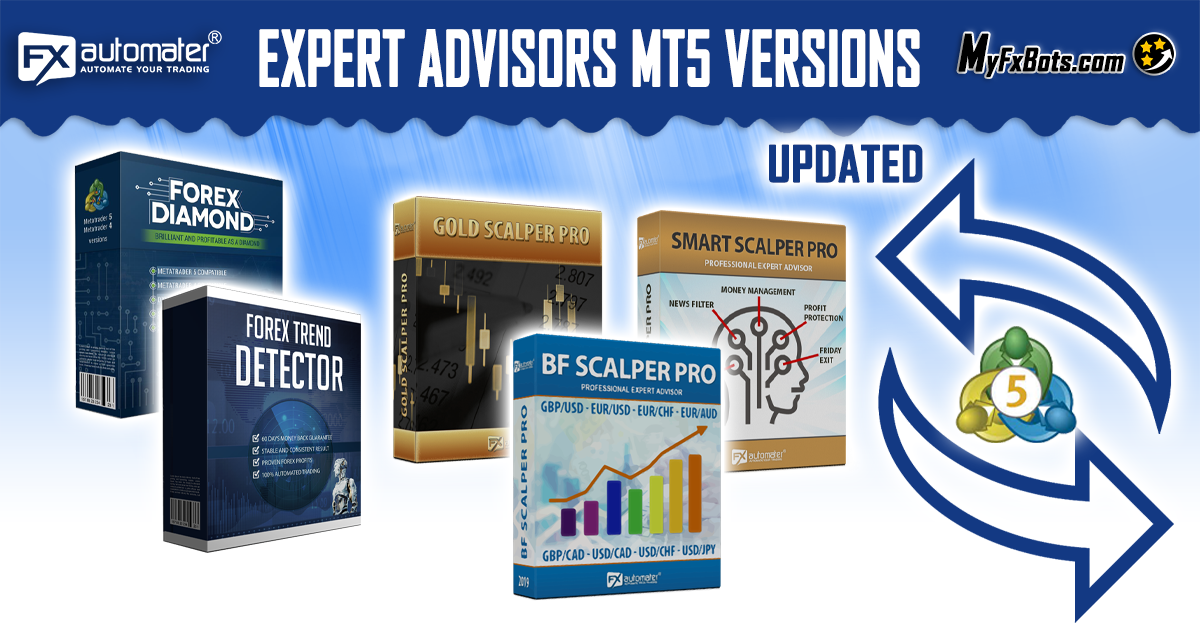 FXAutomater have recently declared that they have fixed a small bug in the RecoveryMode system of the following EAs:
The bug was related to the lots calculation when the RecoveryMode is enabled. The problem was encountered only by some brokers (not all). With some brokers, the recovery lot may be smaller than it should be. This is the problem. However, it is recommended that you upgrade to the new versions (only if you use the MT5 version of these EAs).
If you use the MT4 version then you don't need to take any action!
FXAutomater have updated their automatic installers and archives for manual installation. Their customers can now download and update at any time they want.
One more thing!
FXAutomater "DOUBLE SUMMER PROMO! -30% OFF + GET 1 EA for FREE!" will end soon.
Everyone who buys a new EA from FXAutomater's catalog will get a second one as a gift.
The current offer "50% OFF" for the additional licenses will also end soon.
BEST PROFITABLE WISHES!