Published on Sat Apr 30th, 2016
Forex4You will be sponsoring an important webinar about basic EA programming and is inviting everybody to participate. If you previously thought about what if you could program your own EA to successfully trade Forex, this could be your perfect chance to proceed with this idea and make it a profiting reality!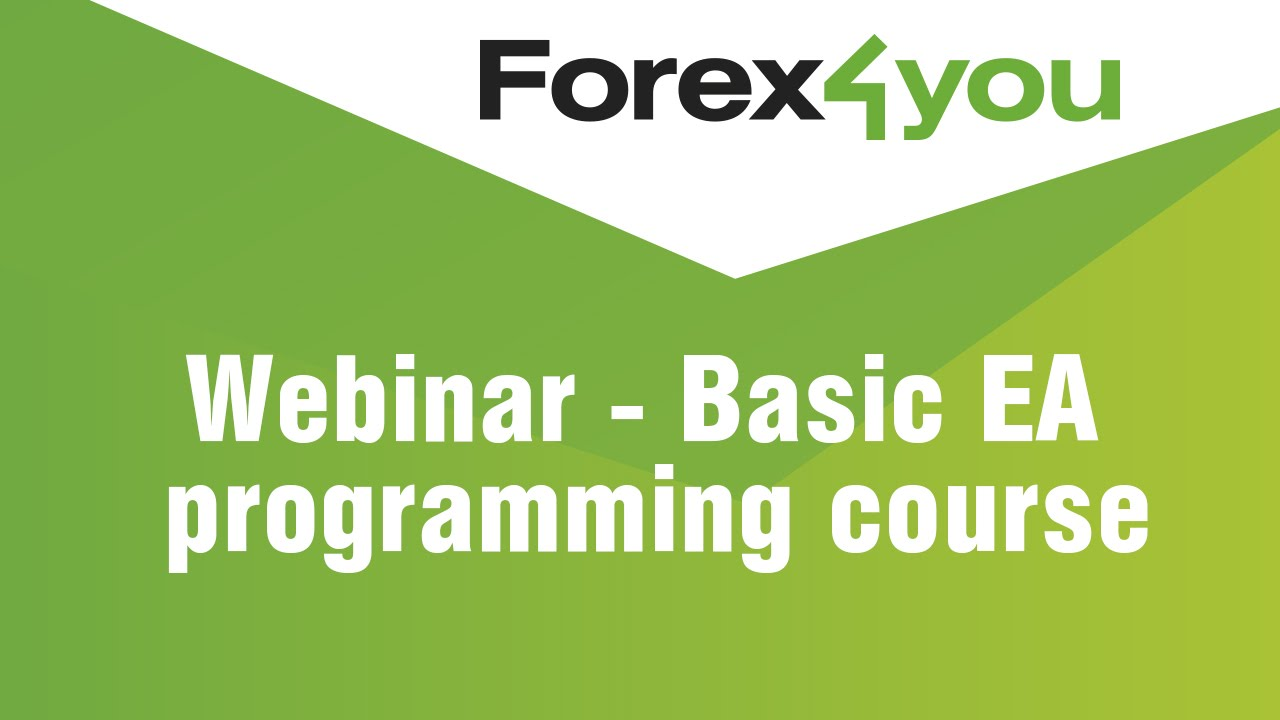 This webinar host will be Gunars Kepe; a trader whose first trading trial was on Forex market, by time his knowledge and experience have expanded to let him move to hedge fond. He has been developing EAs for the last 15 years and is growing together with Forex4You since 2011. Finally he has decided to share his experience!
Meeting Agenda
Introduction – What is an EA?
Description of 2 Moving Average Cross Strategy.
First Steps of Programming EA.
Writing Moving Average Strategy on EA.
Adding Additional Conditions for EA.
Running Strategy Live.
The webinar is FREE and will be on Thursday, May 05th, 2016 17:00 – 18:30 (UTC+3).
Everybody is invited!
Webinar Recorded Version (Update 12th May, 2016)
For those who couldn't attend the webinar or had some technical issues that prevented them from watching it, or even those who wanted to watch it again, here is the recorded version of the webinar, recorded and published by Forex4You: