Published on Mon Sep 27th, 2021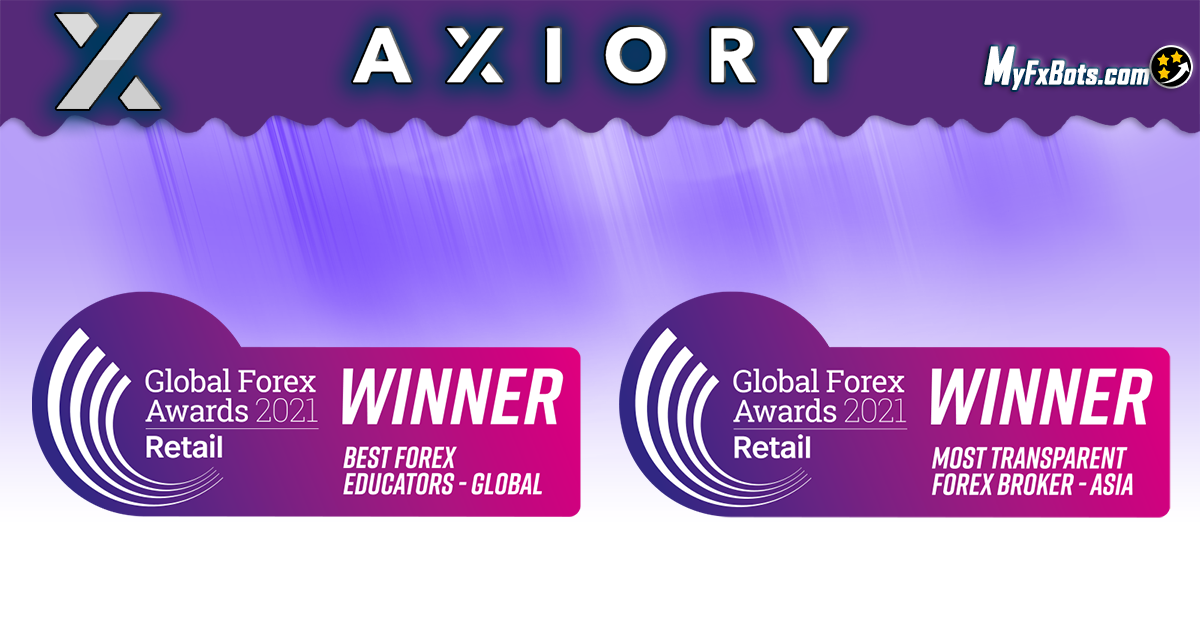 Today, thanks to Axiory clients' votes, the Forex broker won 2 new awards by the 'Global Forex Awards 2021'.
Their dedicated market and education portal, Axiory Intelligence, is the Best Forex Educators award winner, and Axiory Global is the Most Transparent Broker - Asia award winner.
They believe that their true award is knowing that they fulfill their role as their clients' educators and give them the foundations they deserve to become great traders.