Published on Fri May 14th, 2021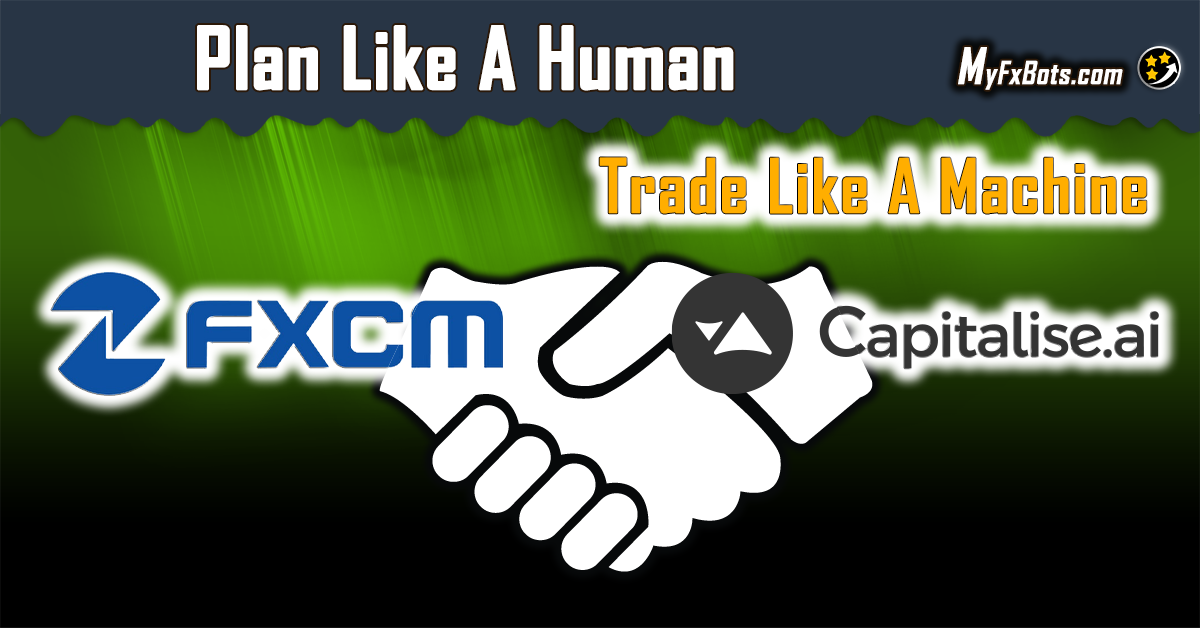 What Capitalise.ai can provide for FXCM traders?
Advanced tech indicators

Enter & exit positions automatically using a variety of tech indicators based conditions.

Cut your losses, maximize your profits

Manage your risk by setting your position exit in advance.

Build signals

Seize every potential trading opportunity.

Trade the news

Beat the market with previous, actual & forecast news indicators.

Time-based conditions

Save time - let Capitalise.ai monitor the markets for the right moment to act.

Loop your strategy

Build your own trading model that enters & exits your position systematically.
How your trading can be managed in FXCM with the help of Capitalise.ai?
Plan Your Trade & Trade Your Plan

Create any trading strategy using everyday English. Capitalise.ai uses a powerful technology that automates the strategy you define.

Automate; Quickly, Precisely, And Free From Emotional Influence

Let Capitalise.ai execute your plan

Capitalise.ai monitors real-time market data, technical indicators, and macroeconomics 24/7 so you don't have to.

Seize every opportunity with optimized buying power

Open as many strategies as you want — Only strategies that are triggered will use your buying power.

Analyze; Make Informed Strategic Decisions Based On Aggregated Data Sources

Backtest

Use historical data to see exactly how your strategy would have performed.

Simulate

Test your strategies risk-free using real-time data.

Performance Statistics

Gain insights from rich & comprehensive statistics of every trade.

Respond Faster

Edit your strategies according to their performance with a click of a button.

Monitor; Stay In Control - Anytime, Anywhere

Get notified of your trades in real-time on your mobile device or email

Use the Capitalise.ai app to manage your trades on the go; Edit, stop, or automate new trading strategies, all from your iPhone or Android.

Explore; An Endless Library Of Automated Strategy Examples

View live performance statistics of different example strategies, Simply select your favorite ones with the click of a button.

Submit a Limited Trading Authorisation form in order to authorize Capitalise.ai to send the order to your live account.
Once the LTA has been processed, FXCM's team will contact you with further instructions in order to link your FXCM account to your Capitalise account.